Craigslist seems weirder around a military town. Fort Bragg and the greater Fayetteville area have provided several hilarious weirdos. There was the man with 5 felonies demanding that we all stop being absconding interlopers. And there was the 50 foot dresser that was also specifically advertised as 'not haunted'
This week's entry into my series on Craigslist is no exception.
experienced Tree climber looking for work. (Fayetteville )

Looking for climbing work NO TREE TOO BIG OR TOO DANGEROUS

I have 12 years of climbing experience and i owned my own business near Louisville KY and was the top climber in my area but i moved down to NC to be near my family. I have my own truck and equipment CLIMBER ONLY.

Contact number 910-XXX-XXXX

Skipper
12 years of climbing experience? That's like saying, "I'm 14 years old."
I think I'll hire Skipper, anyway though. Been meaning to trim this thing for a while.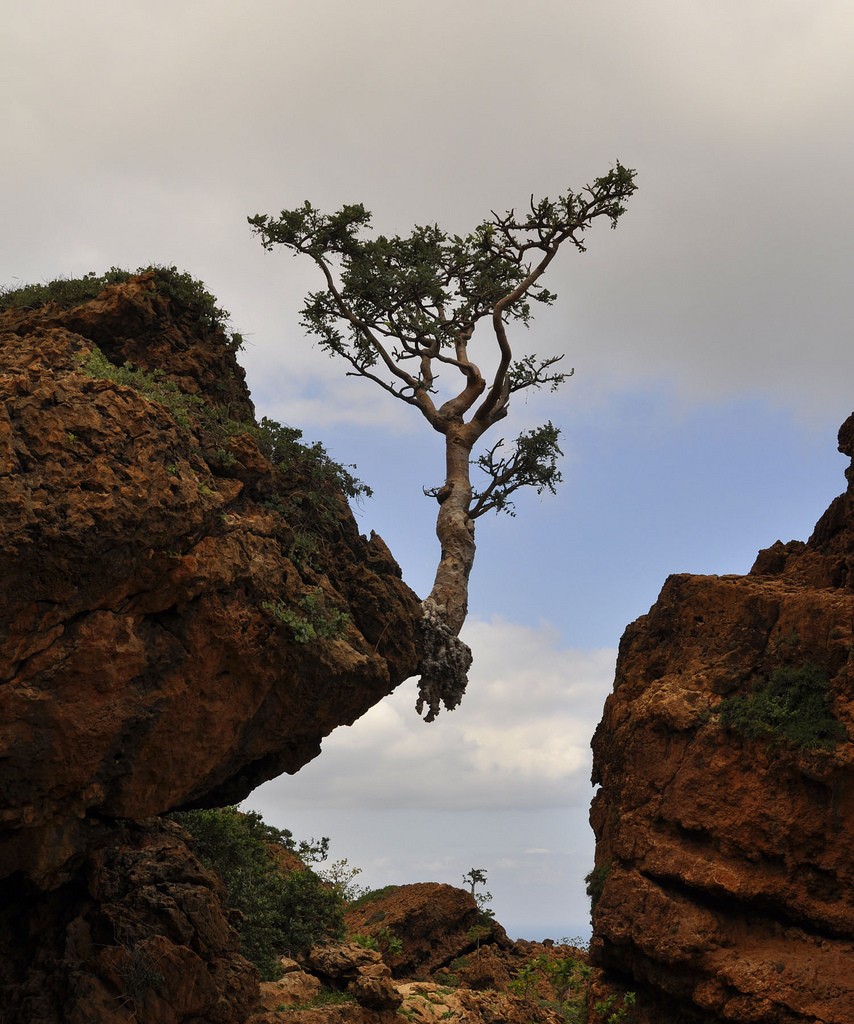 Here's the original screenshot for posterity.
(below the fold)
(EDIT: after some comments, I thought I might clarify a little further, see below)
A few people mentioned that it 'wasn't weird'. Perhaps, admittedly I am a layman. But notice the difference from a layman's understanding of the terms "tree climber" and "arborist"
Tree climber:
Tree climbing is a recreational or functional activity consisting of ascending and moving around in the crown of trees.
Free solo climbing (not recommended given the inherent risk of falling)
Use of a rope, helmet, and harness are the minimum requirements to ensure the safety of the climber. Other equipment can also be used depending on the experience and skill of the tree climber. Some tree climbers take special hammocks called "Treeboats" and Portaledges with them into the tree canopies where they can enjoy a picnic or nap, or spend the night.
Tree climbing is an "on rope" activity that employs a mixture of techniques and gear principally derived from rock climbing and caving. These techniques are also used to climb trees for other purposes: tree care (arborists), animal rescue, research, and activism.
I could understand your point of view if it was talking about the latter. But he didn't say 'professional arborist'. He emphatically said "CLIMBER ONLY"
It struck me as a claim to be a professional in the same sense that there are parkour professionals. Or professional mountain dancers:
www.youtube.com/embed/y0h3a7MmMss?
Also his business advertisement didn't capitalize the word "I". So, I assumed it was closer to what you see in the 'professional mountain dancing' video above.