We just sent out this press release. You should definitely help out by sending it to all of your media contacts. You've got those, right?
We're getting hammered with the same question right now. Sorry about the confusion. The only way to book a room at the Holiday Inn Bordeaux is by calling them directly 910-323-0111.  Mention the Rock Beyond Belief festival for the group discount on March 31st.
Their website is giving false information.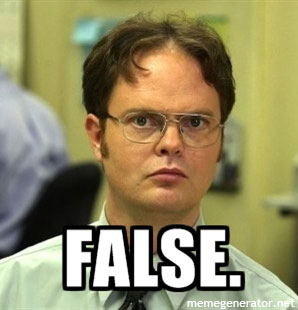 There are plenty of rooms left. But you have to call them!
(how to buy a foxhole atheist a beer AND feed the homeless at the same time – below the fold)
…
Party time
By the way, even locals might be interested in getting a room there. We're having the American Atheists official after-party there (details TBA). It's free, and you can hang out with much of our lineup. Suggested donation = canned food / non-perishable items. Fort Bragg denied us the ability to collect food and give to the homeless, as they consider it an act of 'fundraising'.
We have to do the food-drive at the hotel off post. But that's cool, because unlike the festival, alcohol will be available! You like booze, and atheist 'celebrities' don't you? Get a room and buy the foxhole atheists that beer you keep meaning to buy.