Can you spot who?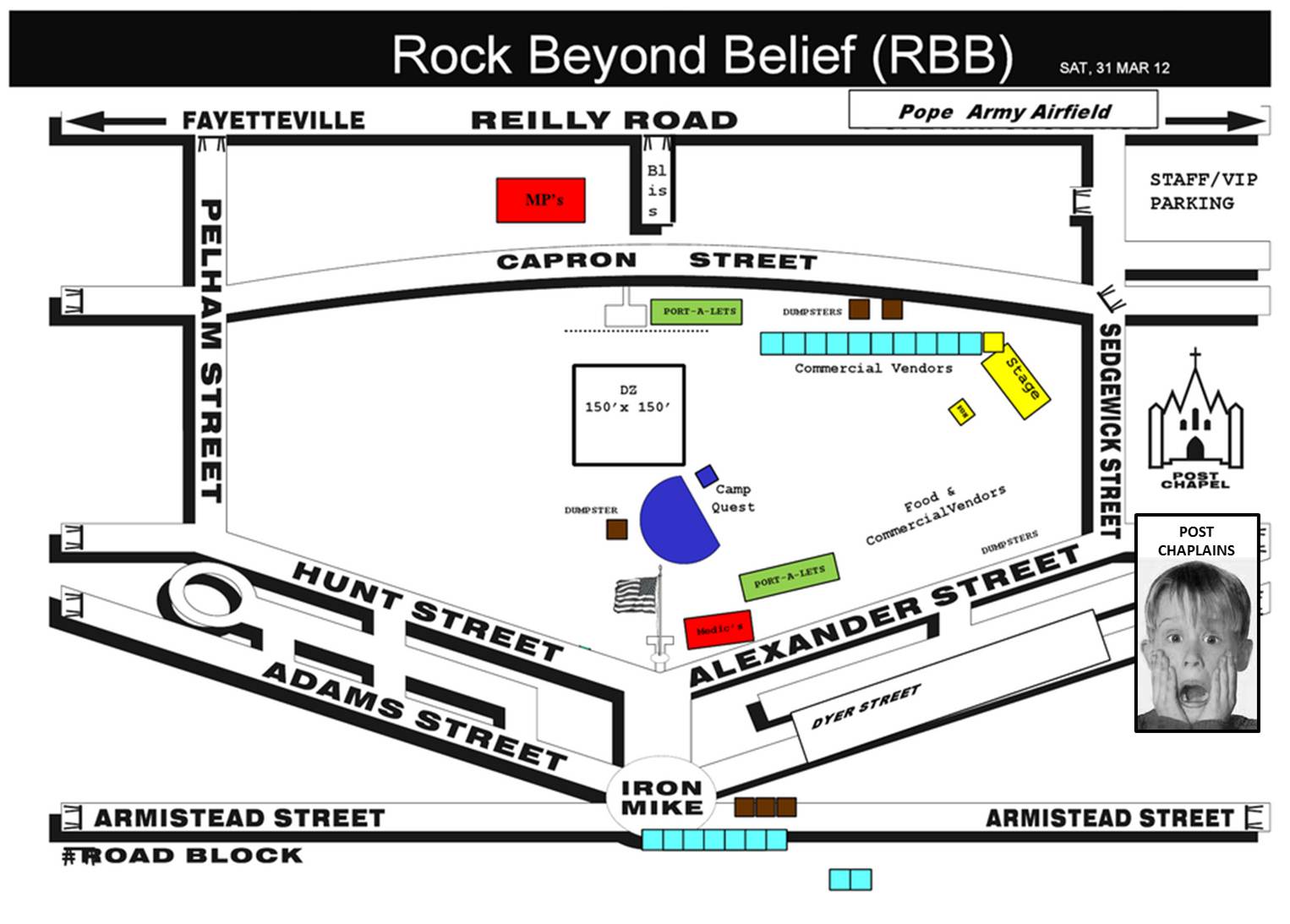 Hint: it's the 'building' that looks like Macaulay Culkin.
Jason Torpy from MAAF just sent me this. I laughed like a bastard. He said it was in response to the deafening silence coming from the chaplaincy at Fort Bragg. Not a single one at Fort Bragg seems to want to speak about it to anyone.
One chaplain who just left Fort Bragg didn't get the memo, when he recently demanded that commanders "stop us from burning down churches."
I know there are some chaplains out there who really do get it, and really want to support us. Please, break ranks and join us on Saturday. Enjoy it with us. Perhaps ask some questions to our lineup. Be respectful, and you'll get it in return. You can tell people you are Christian, just don't try to make them Christians. If the subject comes up organically, there's nothing wrong with interacting with each other, as long as it's respectful. Take off your uniform if you have to, just come out!
We really just want a seat at the same table, and we're really not all that scary. When society looks back on this, they'll see all the people who got in the way as bigots. Get ahead of this one.
Look at my re-enlistment ceremony. I approached this very high ranking chaplain (full bird Colonel) because he and I had become so close over the last year. I could have picked any officer, really. A chaplain is almost unheard of, though. He didn't hesitate to agree, and he said he was in fact honored to do it. And he honored my request to leave out "So help me god." without flinching.