Yesterday, I released the 'fixed' version of that horrible t-shirt. You might have seen one or the other. I was shocked to see that the original photo had been shared on facebook 300,000 times. Unfortunately, it has more than doubled.

It's a start, anyway. I hope people seeing the 'fixed' image are actively posting it as a response to the original nastiness wherever it crops up. On a large enough scale, this strategy could influence the real world norms of acceptable discourse.
The original statement has serious implications for god.
1) No Omnipotence – god isn't powerful enough to evade a school system ban.
2) No Omnipresence – god isn't inside the school, so god can't be everywhere.
3) No Omniscience – he didn't see this coming?
I once saw a reddit submission titled "What it's like being a Christian on reddit." It was a link to this picture: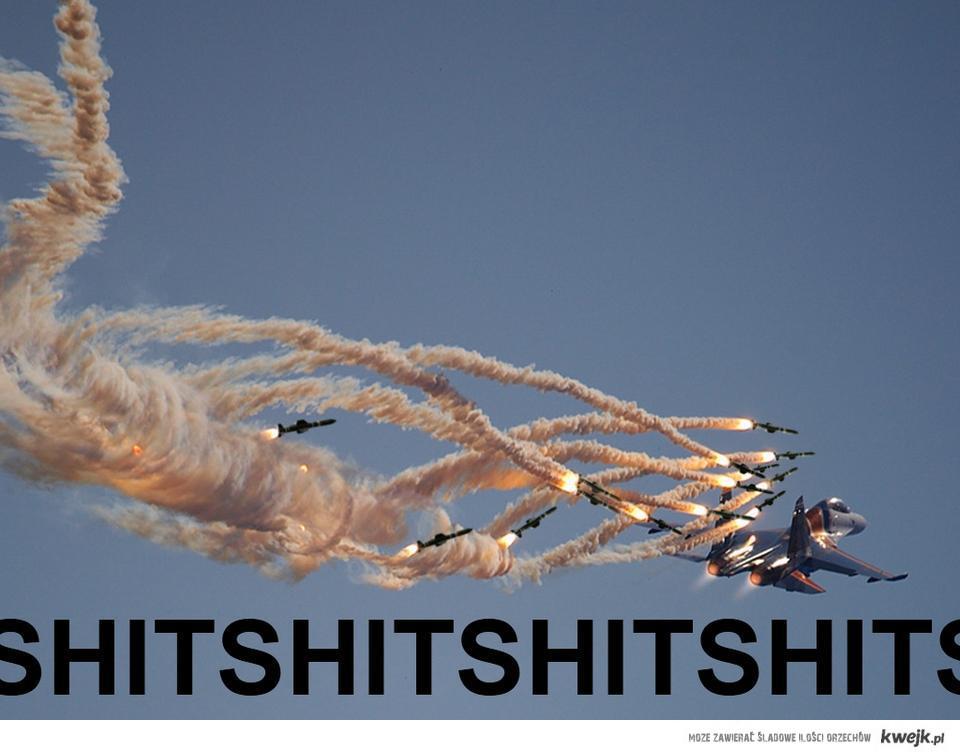 Let's make facebook like that. I'm not saying you should strike first or attack your family all day. Just don't shy away from correcting stupid or hateful memes with 'fixed' versions.