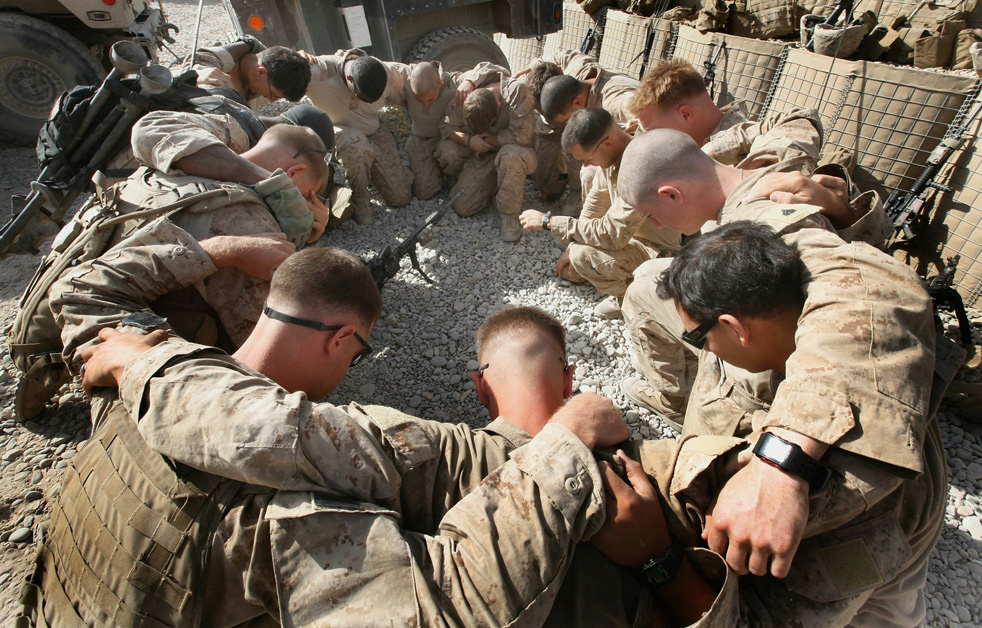 Force Preservation Program
In 2006 the Marine Corps saw the need to implement a new program that would foresee future problems with Marines and attempt to circumvent the destructive tendencies Marines were displaying at the time. It was understandable to put such a system in place. The Marine Corps was reaching an apex where they were losing more Marines to alcohol incidents, motorcycle fatalities, and suicides than they were to actual combat.
So Marine Corps order 1500.58, an order implementing a Mentoring system, was put in place. Throughout the following years orders came down requiring each individual unit to draft and write their own Force Preservation Program. I know because I personally wrote the FPP program for my unit. I got to put that on my list of "accomplishments" in my Fitness Report.
Apparently Training and Education Command in Quantico, Virginia wrote the policy just a bit differently than I would have. Under the Risk Indicator section of the order there are 11 supposed risk indicators that put someone at the possibility for "high risk." The troubling portion is section 7a. Here, have a look for yourself:

So if you research your religion thoroughly enough to realize it's a load of bull….then you are at high risk. It also means that you have an issue with your "moral compass". The worst part about this is that TECOM (Training Command) makes guidance for the entire US Marine Corps. Without TECOM approval there is not a professional schoolhouse or academic measure within the entire military, and they will not receive funding and will not be able to adequately train their Marines. That means Boot Camp, School of Infantry, Advanced Infantry Training, Squad Leaders Course, Sergeant's Course, Corporal's Course, every Occupational schoolhouse…
Headquarters and Service Battalion followed the execution and drafting of their FPP program to a T. They included this provision in their program which can be seen here.  Somehow, in my drafting of the policy at my unit, I either overlooked this or it was omitted entirely from what I received. Either way this portion of "risk factor" was never included in the program I wrote. We are reaching out to the US Marine Corps for comment.
If you want to read the entire order I have published it here.
Thanks to Blake Page for breaking this story for me over the Huffington Post.