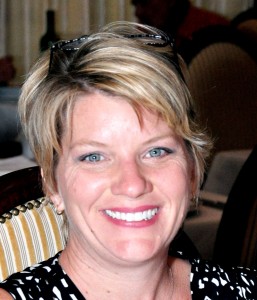 Lia Scholl is the pastor of the Richmond Mennonite Fellowship in Richmond, Virginia, and a sex work ally. She has provided support to individuals in the sex industry for over 12 years.
Lia is a harm reductionist at heart. Harm reduction is a philosophy of service that meets people where they are, respecting their individual decisions, and providing options for healthier choices.
Lia serves on the Board of the Red Umbrella Project, which amplifies the voices of people who have done transactional sex, through media, storytelling, and advocacy trainings, at our monthly storytelling series in New York City, and with support for advocacy projects and campaigns that promote the human rights of peple who trade sex for something they need.
Her book, I <3 Sex Workers: A Christian Response to People in the Sex Trade will be published soon by Chalice Press.
Lia blogs about the intersection between religion, human rights, and sex work. For more information, check out Lia's website at http://www.LiaScholl.com.