Welcome to Lord Snow Presides, our off-topic chat post series! Today I thought it'd be fun to list the blog's top 10 posts from 2017.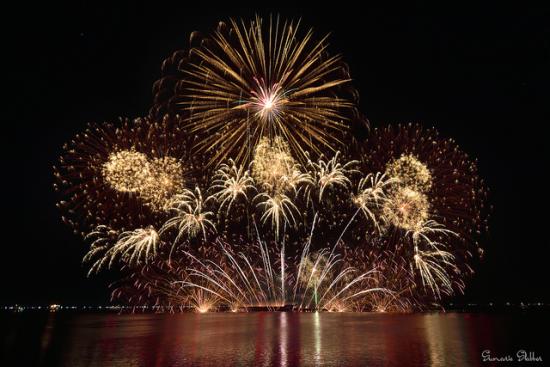 The Top Ten Posts from Roll to Disbelieve:
(In ascending order, and judging by hits.)
#10: The Dangerous Questions Christians Aren't Asking.
The movie I'm Not Ashamed doesn't even perceive those questions, but we ask them. And we do not find answers that make Christianity look very good.
#9: The Mormon Church Has Reminded Us Again That We're the Future… and They're Not.
In a speech to the faithful, a Mormon leader reassures the flock that as long as they control the Mormon Church, ain't nothing gonna change. And this is, weirdly, good news for the rest of us.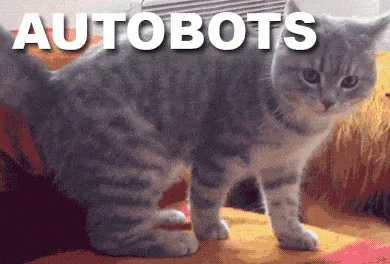 #8: Another Christian Band Bites the Dust.
The leader of Sir Sly, a onetime Christian band, talks about why he lost faith (it's pretty much why a lot of us did, including me!). I wondered how many other bands were cutting ties and leaving the fold–and was (not very) surprised by the answers to those questions.
#7: No, Christians. Your Churches are Already Dead.
The hemorrhage of people from Christianity began long, long ago–thanks to a fundamental and systemic problem with their worldview.
#6: Satanic Panic: By Far the Most Excruciating Talk My Mom Ever Gave Me.
I walk down Memory Lane in revisiting the Satanic Panic of the 1980s, and how my very Catholic mom almost fell for it.
#5: Why #EmptyThePews is Important. The hashtag #EmptyThePews is the rallying cry that we needed–and the tweets it's accumulating are potent illustrations of Christians hitting their limit of tolerance for the tribe's cruelty and exclusion.
#4: Why Christians Are Cruel to Non-Believers.
A straightforward examination of how Christians treat others, why it's biting them on the ass at last, and how they're dealing with that biting. This one was quite a surprise as well, by the way! Written in 2015, this post grew new legs to became our 4th biggest read of 2017; it was very popular back in 2015 too, as I recall. It's one of my favorite posts, so I'm glad it made the cut here.
#3:
Jesus Camp's Moment in Time, Scattered.
The documentary
Jesus Camp
came out right at the very height of fundagelicals' domination of American culture. We look at what happened to the kids (and the weird leader) of the Jesus Camp in question, and show how the documentary itself was simply a product of its time–a time that is now slipping away quickly.
#2: A Creationist Accidentally Exposes the Big Problem with Creationism.
This was one of the only early-2017 posts. A little church in Georgia invites a small-time apologist to come talk to them about Creationism–and his speech illustrates what I've come to call the cruel dilemma: that showdown between reality and dogma that religious leaders put believers into in the hopes that they will strengthen their faith by rejecting reality and drilling down harder on their beliefs.
Drumroll please….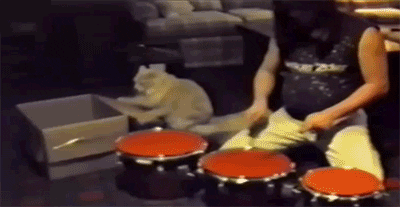 #1: Christian Dating Hits a New Low: It Takes a Church.
I live-blog a Christian dating show that hits all the tropes for bad advice from Christians regarding dating and marriage. I was not impressed with it.
Happy New Year, friends! May next year be brighter than the last. I'm incredibly grateful and awed and happy that we've had so much fun together, learned so much, grown so much, seen so much, and traveled so far. I don't even know what to say, except that I would not, could not possibly choose better traveling companions for this journey.
However you spend today, may it be with people you cherish.

BBC's coverage of London's 2018 fireworks show last night. Something about Big Ben's chiming just gets to me.
---
Come join us on Facebook, Tumblr, Twitter, and our forum at rolltodisbelieve.com!
If you like what you see, I would love to have your support. My PayPal is captain_cassidy@yahoo.com (that's an underscore in there) for one-time tips, and I also welcome monthly patrons via Patreon with Roll to Disbelieve. (Go $5/month or more on Patreon, and you'll receive a photo of the kittens, taken especially for you!) Thanks! I couldn't do it without you!
Lord Snow Presides… is our off-topic chat post series (it's named for my sweet old white cat, Lord Snow, who does indeed preside over his household with all the solemn grandeur of a judge). Feel free to chat about anything that's on your mind!
Also: I'm happy to offer a special thanks to our longsuffering editor Dale, who helped me get this list and is the awesomest editor in the whole goddamned world.