Welcome to our Winter Super Special! Happy WinChrisKahSolZaaNewFest Holidays! In keeping with our (new) tradition here at Roll to Disbelieve, I've gathered up some thematic posts into a Super Special issue to keep you company today. Whether you're excited, a little tuckered out from all that winter cheer, or feeling distinctly Grinchy, below you'll find some reading material from years gone past.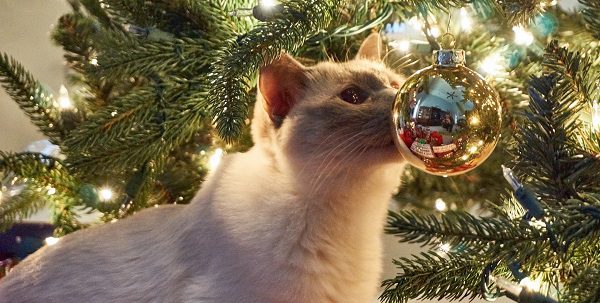 BTW, I thought it'd be fun to show you baby pictures of Bumble and Bother that their first foster mom sent me not long ago! For those who wondered: yes, the mama cat was indeed a dilute orange tabby.
Christmas, the Holiday.
I enjoy celebrating Christmas. Always have. So unsurprisingly, I've written a fair bit about this holiday.
The Supposed War on Christmas.
Astonishingly, a whole bunch of Christians out there feel outraged that someone, somewhere doesn't celebrate Christmas exactly the way they prefer.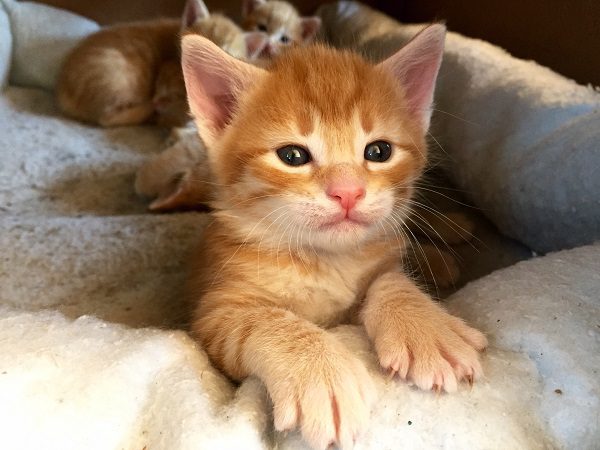 Virginity.
Most of what people know about Mary, the mother of Jesus, is that the Gospels insist that she was a virgin. Hey, I'm just recounting the standard-issue Christian propaganda here. The Gospels' anonymous writers neglect to develop her much as a character beyond virginity and flashes of submission to male authority and maternal concern here and there. Unsurprisingly, virginity became one of the, like, three points of virtue that women could attain in Christianity.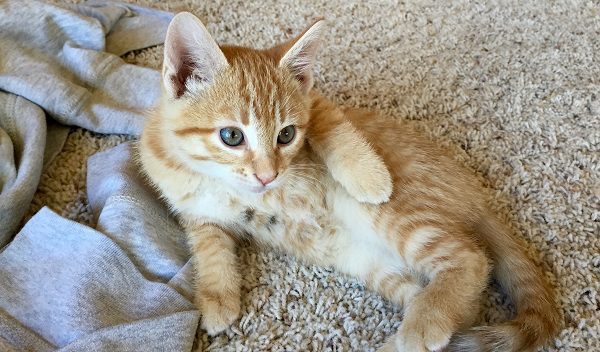 Criticisms of Christian Beliefs Around Christmas.
Obviously, none of these criticisms apply to the religion as a whole, since nothing about the religion could be considered universal. All the same, they apply to a lot of the religion's flavors.
Thank you for spending time with Roll to Disbelieve this year! That's our Super Special, signing off!
NEXT UP: We're tackling a Christmas movie on Thursday! Come and bring your holiday tipple–and don't forget your richest butter! (Is that too obvious a hint?) Seeya next time! <3 <3 <3
---
Please Support What I Do!
Come join us on Facebook, Tumblr, Twitter, and our forum at rolltodisbelieve.com!
If you like what you see, I would love to have your support. My PayPal is captain_cassidy@yahoo.com (that's an underscore in there) for one-time tips. I also welcome monthly patrons via Patreon with Roll to Disbelieve. You can also support the blog through my Amazon Affiliate link! Thanks!
Consider this post an Off-Topic Wonderland 🙂 Didja do anything special lately?