I'm not one much for calendar holidays, so I got caught by surprise realizing it was Valentine's Day! If you celebrate it or like it, then may it be a fun one for you and filled with all the things you like best. If you don't, then may it pass tolerably so that Half Price Chocolate Day can arrive all the sooner. Either way, come hunker down with this SUPER SPECIAL full of love-themed posts from this blog's past.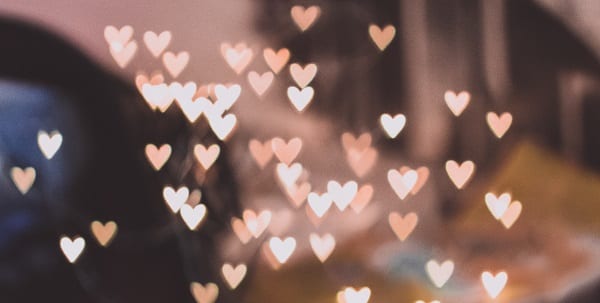 Turns out I've written a whole lot about love! Out of 1,127 published posts, 980 mention the word! WOW! Here's the best of the bunch, collected into a single post.
False Christian Teachings About Love.
The Glorious Reality Of Love.
Have a wonderful day, everyone! I hope you liked our Super Special this month!
NEXT UP: We look at the Southern Baptist Convention's reaction to the "Abuse of Faith" story. See you next time!
---
Please Support What I Do!
Come join us on Facebook, Tumblr, Pinterest, Twitter, and our forum at rolltodisbelieve.com! (Also Instagram, where I mostly post cat pictures.)
If you like what you see, I would love to have your support. My PayPal is captain_cassidy@yahoo.com (that's an underscore in there) for one-time tips. I also welcome monthly patrons via Patreon with Roll to Disbelieve. You can also support the blog through my Amazon Affiliate link! Thanks!
Consider this post an Off-Topic Wonderland 🙂 What fills your heart with love–any kind of love?