Hi! Today I wanted to catch everyone up on the State of the Blog–and hints about some new projects I have in mind for the future! (And what better way to punctuate things than with cat pictures?) Today, Lord Snow Presides over dreams of the future.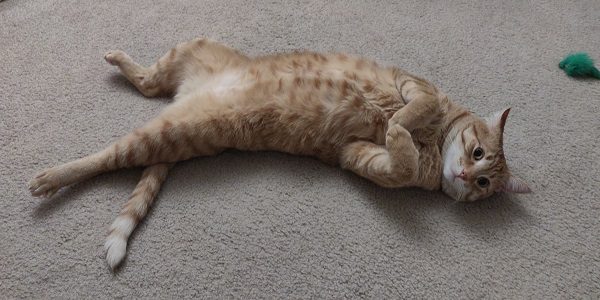 Beating the Odds and Sharing the Cat Pictures, Six Years and Counting.
It's been an absolutely incredible six years–and if I have anything at all to say about the matter, there'll be many more on the horizon. Roll to Disbelieve defied all the traditional wisdom about what blogs were "supposed" to look like and talk about. It continues to succeed despite that defiance.
With that success under me, I've begun making some new plans for some new blog projects.
Without reservations, I can promise you that every single person who enjoys reading this blog will like and appreciate what I have in mind. These projects will give us a lot more of what we all enjoy most.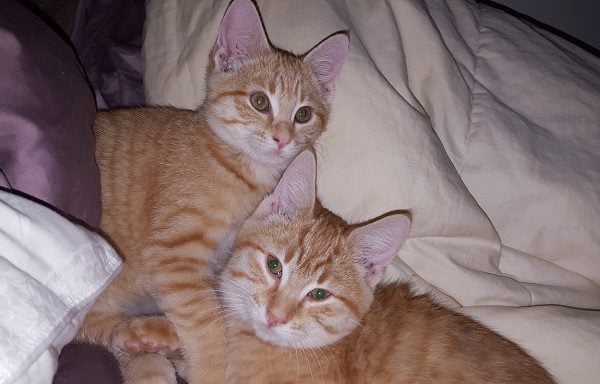 And I need your help to make it all happen.
This support will help alleviate some financial concerns behind the scenes. I never made a huge fuss before about crowdfunded support. It's not my nature, which is probably why I didn't do terribly well at soulwinning either. However, these new projects will need some extra assistance, and so I'm reaching out. To begin these projects, I need to gauge interest and support for them.
That's where we are now.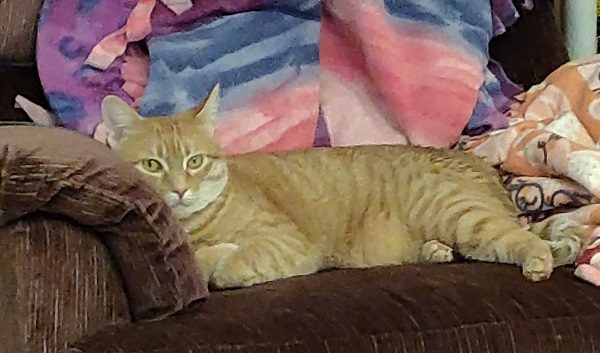 How to Help.
If you already support Roll to Disbelieve–be it through patronage and gifts, forwards on social media, being part of the commentariat, recommendations to friends, whatever it might be–you have my greatest thanks! I would never have gotten this far, nor now be hovering here at the very edge of this huge leap forward, if it weren't for you!
If you've been entertained or helped by what you've read here, and you've been thinking about helping support my work and you have the means to do it, then I hope you'll consider doing so. Even $1/month or any gifts to my tip jar at PayPal from time to time will matter, make a difference, and be appreciated.
Here are some ways you can support Roll to Disbelieve:
I welcome onetime gifts at PayPal — please direct them to captain_cassidy@yahoo.com (that's an underscore in there)
My Amazon Affiliate link–Amazon sends me a little money every time you visit that link and then purchase anything at all, as long as you're still on that same tab–at

no extra cost

to you!
Thank You So Much!
Thank you for whatever you can do to help me make these new projects happen. This blog and the community that's sprung up around it are the most amazing things I have ever been involved with. What I'm doing right now is what I've always wanted to do with my life. All I want now is to keep it all moving forward and growing. We have a lot more ahead of us!
Thank you so much, everyone, for being part of this amazing journey.
Captain Cassidy,
Roll to Disbelieve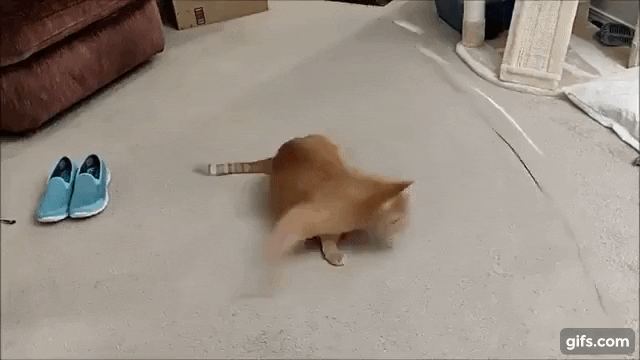 Please enjoy the rest of the Lord Snow Presides today!
NEXT UP: And then we'll see you tomorrow for a look at some more WTF-level hypocrisy from the Southern Baptist Convention. Bye for now!
---
Roll to Disbelieve Info & Links:
Come join us on Facebook, Tumblr, Pinterest, Twitter, and our forum at rolltodisbelieve.com! (Also Instagram, which largely consists of Bumble and Bother being adorable.)
Lord Snow Presides is our off-topic weekly chat series. I've started us off on a topic, but feel free to chime in with anything on your mind. Pet pictures especially welcome! I named the series for Lord Snow, my recently departed white cat. He knew a lot more than he ever let on.