The Handbook for the Recently Deconverted is a series aimed at helping newly-deconverted ex-Christians navigate some of the unfamiliar territory they're now facing. In this series, I examine popular apologetics attempts and talking points, deconstruct fallacious arguments, and offer reality-based refutations of Christian mythology–as well as delve into some of the questions about morality and ethics that new ex-Christians encounter and try to defuse some of the negative pushback they'll receive.
(And yes, the title is a riff on a book featured in the old movie Beetlejuice, though hopefully my web series is slightly easier to navigate!)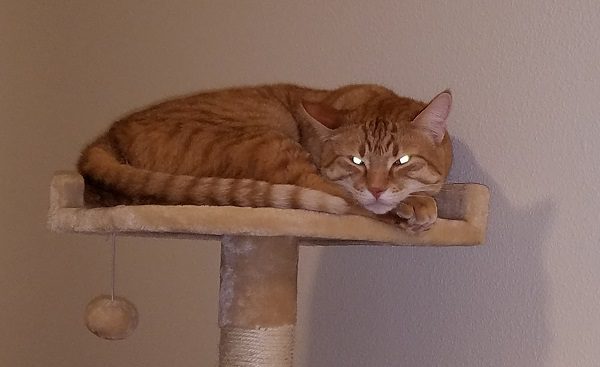 The Posts.
A Few More.
MAN OH MAN, I wrote a lot about this topic!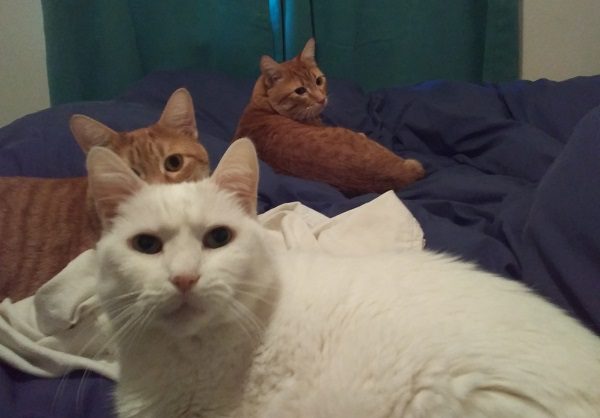 ---
Endnotes.
Come join us on Facebook, Tumblr, Twitter, and our forum at rolltodisbelieve.com!
If you like what you see, I would love to have your support. My PayPal is captain_cassidy@yahoo.com (that's an underscore in there) for one-time tips. I also welcome monthly patrons via Patreon with Roll to Disbelieve. Thanks so much!