Here are a few things from this past week that really shouldn't be missed!

I'll start with one of the most beautiful things I've read in a long time: "The Body I Have," by Dani Kelley
And then she wrote this follow-up piece. Damn girl! Woman of Valor, indeed! "Existential perfection, problematic cultural systems, and being okay."
This Tumblr is more than a week old, but, especially if you frequent the comment sections of Christian blogs, you need to check it out: "When In Comment Sections"
This, because it needs to be said over and over and over again, "Evil is not a corrective from God to teach us a lesson. To believe so is to worship a devil:" "A Monstrous God" by Dianna Anderson
This piece made me laugh out loud. It also brings up a great point–a lot of Christian culture is just old school misogyny dressed up to be more attractive to hipsters and frat boys: "Giving Our Men Their Balls Back? How Old-School Misogyny is Still Thriving Among Christians" by Elizabeth Esther
And finally, a very important piece on rape culture: "The Patriarchal Utility of the Threat of Rape" by Love, Joy, Feminism
Great job, fellow writers! Y'all inspire me!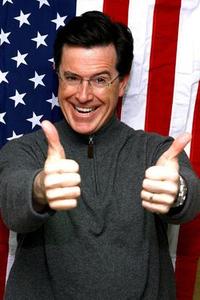 What were your favorite posts from this week?