MEET A SCIENTOLOGIST airs Tuesdays at 8 p.m. ET/PT on Scientology Network.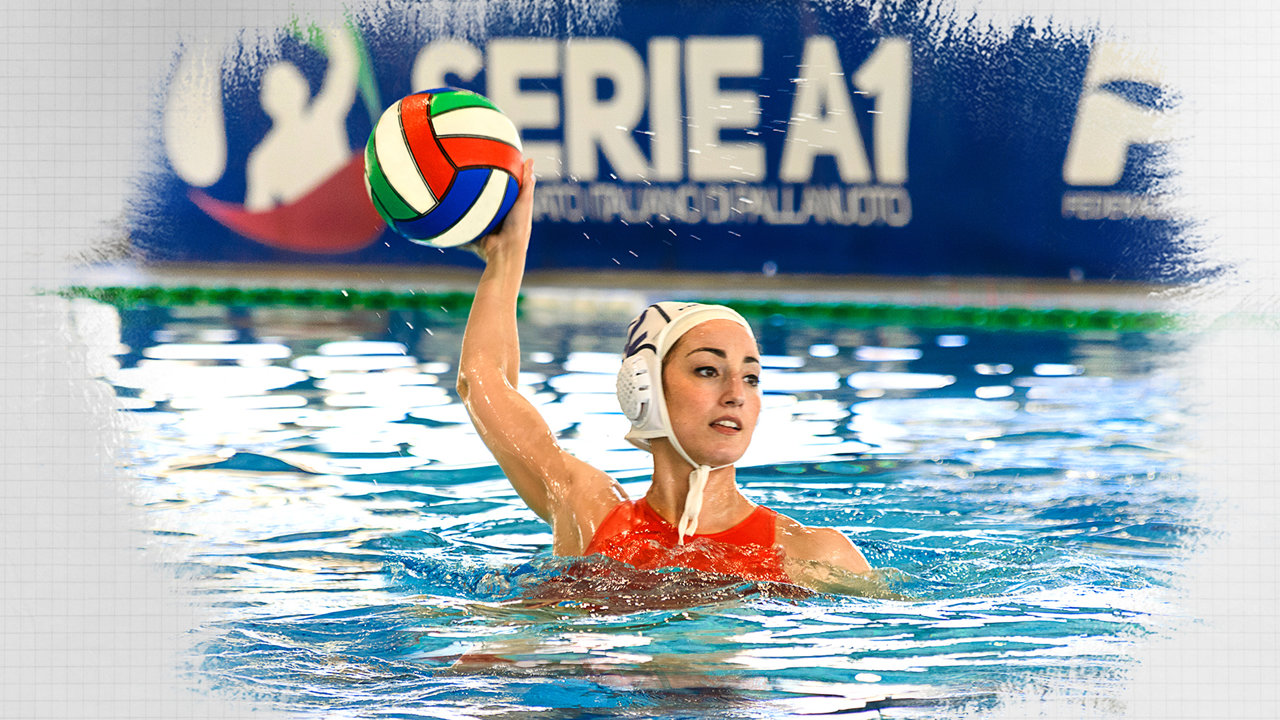 Scientology Network's MEET A SCIENTOLOGIST, the weekly series spotlighting the everyday lives of Scientologists from around the world and all walks of life, announces a new episode featuring international water polo champion Giulia Bartolini.
Giulia Bartolini is an Italian water polo champ, but when she first dived into the sport, coaches told her she wasn't cut out for the extremely demanding game. They said she was too short and too small. But she proved the skeptics wrong, scoring goal after goal as a member of Italy's top water polo teams. Today she's an inspiration to others, in and out of the pool.
Born in Prato, Italy, Bartolini has always had a passion for the water. She learned to swim at the age of 6 and at 12 was introduced to water polo, a highly physical, highly demanding sport. Giulia loved everything about it, the teamwork, the excitement and the combination of skills necessary to be successful. But at just 5′ 4″, she was well below the average height of an elite water polo player. Undeterred by coaches who dismissed her goals as unrealistic, she trained hard, learned to elevate herself out of the water and mastered the most difficult moves in her sport. Giulia has competed professionally for the past 15 years, amassing trophy after trophy in 10 Italian Championships, two European Championships and one Italian Cup. At the height of her career, Giulia suffered what could have been a career-ending injury. With grit and determination, she worked her way back into the pool, an inspiration to her teammates and fans.
Produced and broadcast at Scientology Media Productions, the church's global media center in Los Angeles, the Scientology Network can be streamed at Scientology.tv and is available through satellite television, mobile apps and via Roku, Amazon Fire and Apple TV platforms.