Those who have been following the Patheos Scientology Beliefs blog know of the Scientology Volunteer Ministers (VMs) and their work in times of disaster.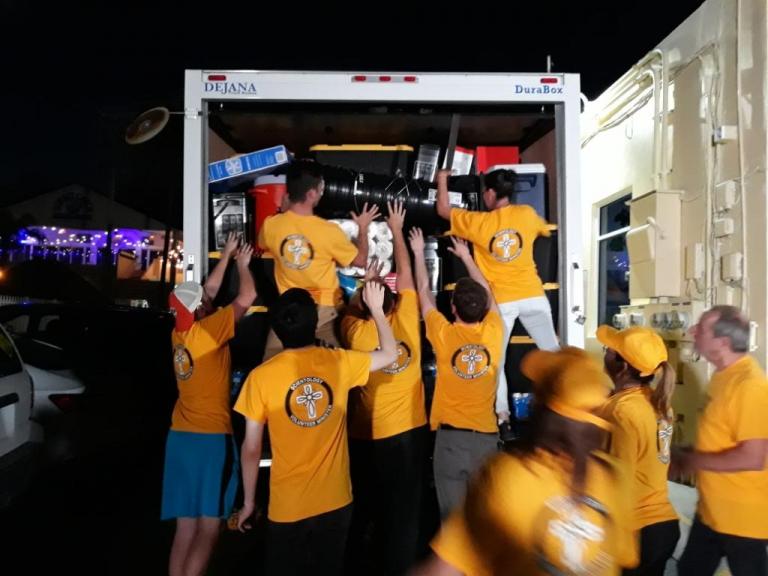 With the Bahamas decimated by Hurricane Dorian, Scientology Churches immediately began readying teams of VMs, who have the reputation of being among the first to arrive and the last to leave when disaster strikes.
As they have since the 2010 earthquake in Haiti, the VMs are partnering with Los Topos, the famous Mexican first responders, providing support to them in the search and rescue phase.
The first team flew into Freeport on Saturday, and another team arrived by boat on Sunday with a 16-foot truck on board loaded with urgently needed supplies.
The Scientology Newsroom will be carrying regular updates as the disaster response unfolds.