The second in a series of interfaith forums on Sunday, September 8 at the Church of Scientology Los Angeles, brings religions of the Middle East into focus: Islam, Bahá'í, Judaism and Zoroastrianism.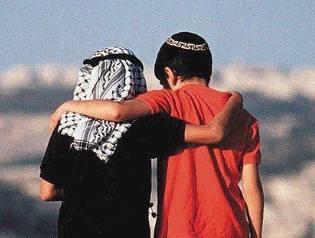 The program begins with music of the Middle East at 1 p.m. The forum of religious leaders begins at 2. These weekly events feature the music, art and cultural traditions of diverse faiths. Each week, religious leaders and scholars answer questions, dispel common misconceptions and share the basic principles and beliefs of their religions.
The forums are hosted by the Church of Scientology Los Angeles in conjunction with Youth for Human Rights International and the Institute for Religious Tolerance, Peace and Justice.
The Church of Scientology Los Angeles is located at 4810 Sunset Blvd. in Los Angeles.
Valet parking is provided free of charge and the Metro Red Line stops at Vermont and Sunset, just two blocks from the Church.
Those wishing to attend may register online.