Scientology Ecclesiastical Leader Mr. David Miscavige: A man of ironclad integrity comes from a video on the David Miscavige website. 
"David Miscavige has an ironclad integrity for starters" says Joel Anderson in a video on the David Miscavige website. And he has gone to great lengths to safeguard our religion. But not only that. He has safeguarded the religions of others.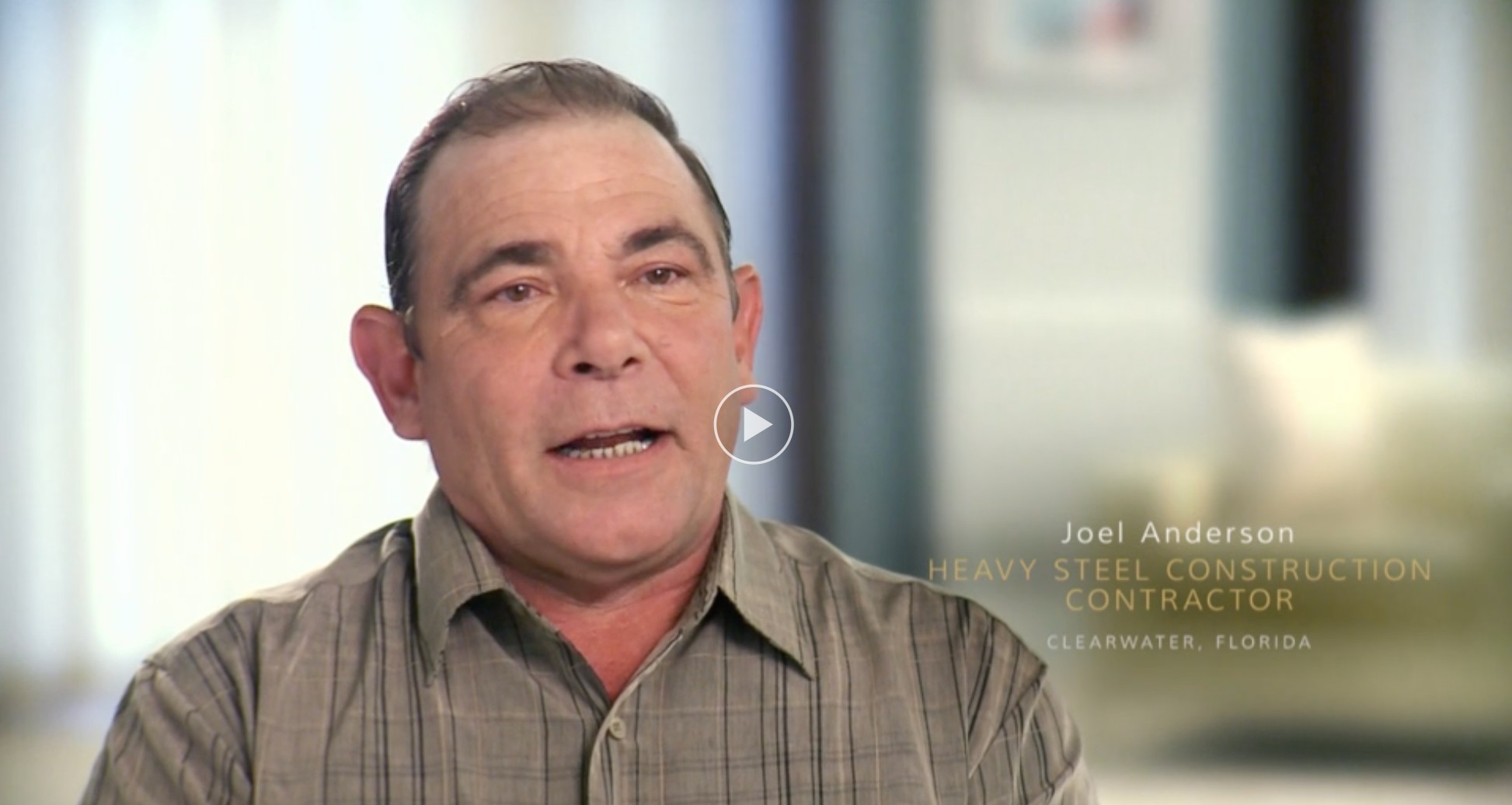 As Mr. Miscavige's website shows, he ensured programs were created to address society's worst ills. And he made sure there were resources to put those programs into action across more than 195 nations. Other religions, adopting these programs, have found them vital to their own faiths. And using these programs has renewed their ability to serve their own parishioners. For example, Rev Fr. Freddy Sichinga made use of The Way to Happiness by L. Ron Hubbard. And he did so through a social betterment program supported by Scientology Churches and Scientologists based on the book.
A great honor to shake David Miscavige's Hand
It was a great honor to actually shake David Miscavige's hand, Anderson says. Because Mr. Miscavige is the man who basically protects the religion. And he does this from the standpoint of making sure that it doesn't get altered into anything else.
Anderson says David Miscavige is quite a guy. "He's a regular guy, just like you and I," he says. And he admires Mr. Miscavige's incredible intention to help people and to help our civilization really be successful.
What Anderson has to say about Scientology
David Miscavige: A Man of Ironclad Integrity, is Anderson's second blog on the Patheos Scientology channel.  And the other one is Why My Staff Don't Believe I'm a Scientologist.
In that one, Anderson stated: "In 1985, I discovered the book Dianetics: The Evolution of a Science by L. Ron Hubbard. I knew immediately that there actually were answers to all my questions. And that this was where to find them. I became a Scientologist. Over the next 30 years, I did every service the Church of Scientology had to offer. And I found answers to every question I ever had. Even some I didn't know I had." Read the rest of that blog here.