Dianetics Day: May 9 is the anniversary of the publication of L. Ron Hubbard's Dianetics: The Modern Science of Mental Health in 1950. In fact, Scientologists celebrate this day in Scientology Churches, Missions and groups all over the world.
And when Scientology ecclesiastical leader David Miscavige released the book in 50 languages in 2009, it was another milestone. That's because 90 percent of the world's population could now learn and use this technology.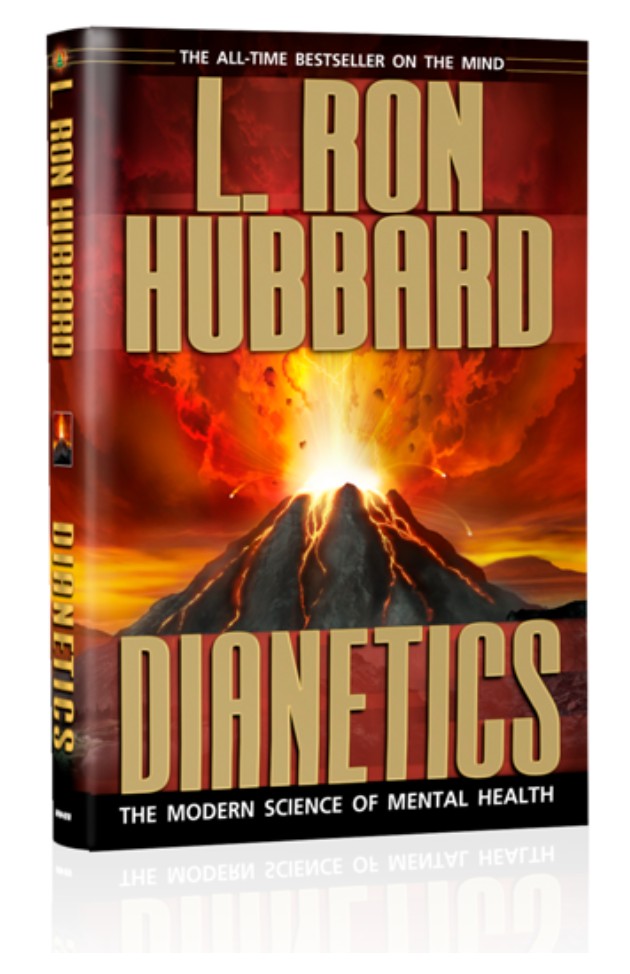 Momentous advance
But in June 2009, Mr. Miscavige announced what he called "the single most momentous advance in the technology since the day of its original publication on May 9, 1950."
David Miscavige released a breakthrough
According to the Scientology website: "It was a project personally overseen by Mr. Miscavige for the better part of four years and culminating in the release of materials that would make it universally accessible."
First of all, there were 32 new films. And they make it easy to understand and use the technology. Secondly, the films are now available in 15 languages. Finally, this means 4 1/2 hours of visual instruction on the technology.
Dianetics films
Mr. Miscavige announced, "These films are not about Dianetics." Rather, they are the core of the new Dianetics Seminar.
But even if there is no Church, Mission or group nearby for attending the seminar, anyone can order a copy of the kit and get started. And experience what this can do for themselves and those they love.
The truth is, the real thing Scientologists celebrate is results. In other words, the wins and gains from the use of Scientology and Dianetics.
Dianetics helps alleviate unwanted sensations and emotions, irrational fears and psychosomatic illnesses (illnesses caused or aggravated by mental stress). It is most accurately described as what the soul is doing to the body through the mind.
Dianetics rests on basic principles, easily learned, clearly demonstrated as true and every bit as valid today as when the book was first released in 1950.