Thousands congregate in Los Angeles to celebrate the culmination of the greatest period of growth in Scientology history.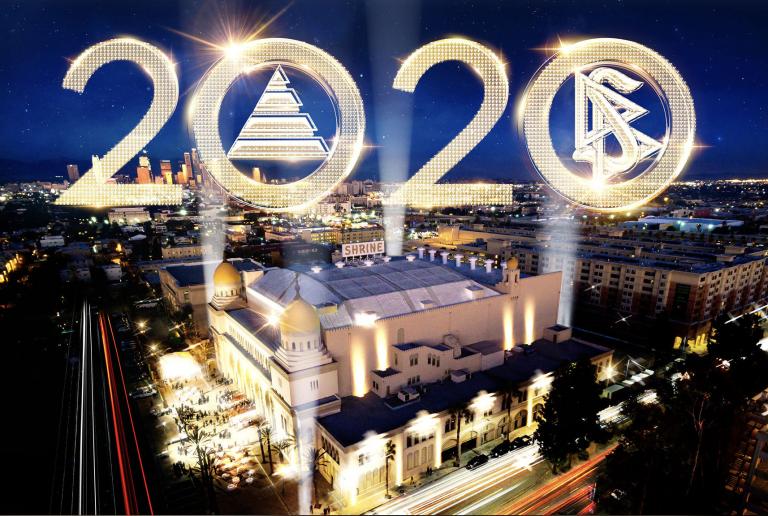 The 2010s saw greater expansion for the Scientology religion than all previous decades combined:
A Golden Age for Scientology.
More than 50 new Churches arising.
Publishing and multimedia facilities taking flight.
And the launch of Scientology Network Television.
Watch "A Monumental Decade in Review" on the Scientology website.