Scientology parents are thriving despite the pandemic. Here, three share their stories.
Renovating at home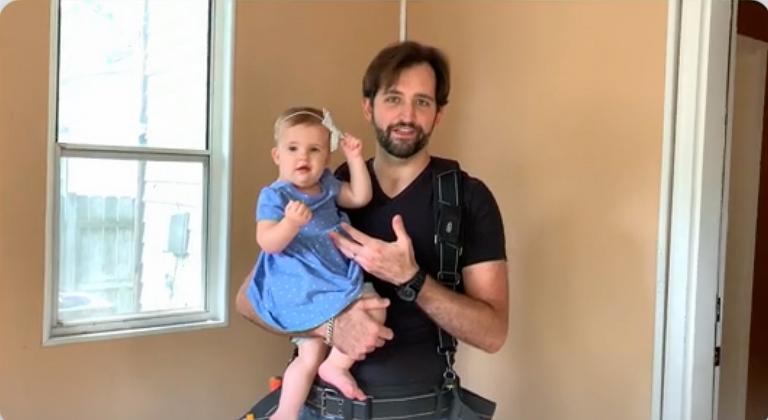 Alex is taking on a pretty hefty project renovating his kitchen. But he's not doing it alone. He's got help from his baby daughter, Vivienne, who contributes just by being so very cute. Completing big tasks these days became a whole lot easier for Alex, thanks, he says, to the tools he learned in the book The Problems of Work.
Doting New Mother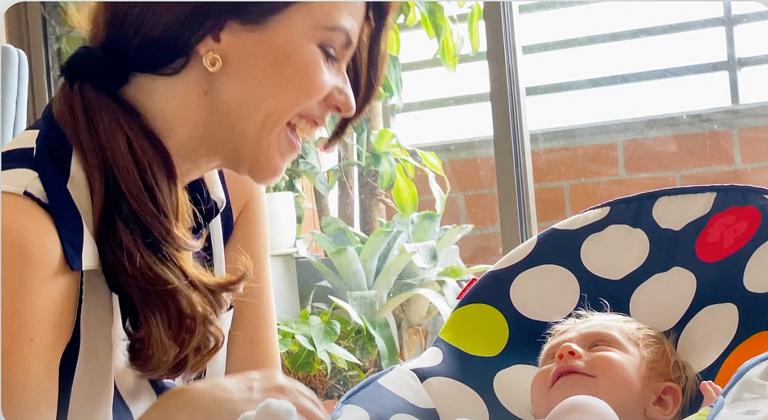 Valentina's a new mom, and along with the baby comes a whole new world of learning and caring. So she turns to the information on assists from The Scientology Handbook. With this, she makes sure she is doing all she can to keep her baby and the rest of her family happy and healthy.
Assists for Illnesses and Injuries is one of 19 free Scientology online courses based on principles from The Scientology Handbook. Find out more about Valentina Rendón. Watch her episode of Meet a Scientologist on the Scientology TV Network.
Growing a harvest at home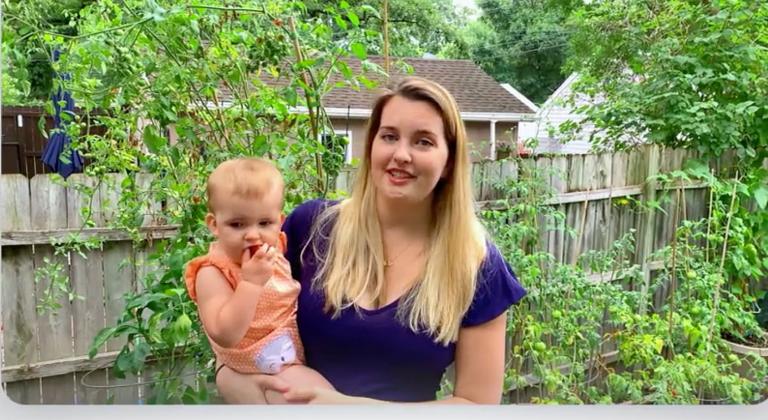 Caitlin enlists her two young sons to help grow and harvest the vegetables and fruits in their backyard. Her baby daughter helps too, as an eager taste-tester. She is helping her kids grow into responsible individuals by having them contribute to the family. This is just one of the important lessons Caitlin learned from Scientology: A New Slant on Life.
As soon as the pandemic began, the most effective measures were researched for ensuring the safety of Scientology staff and parishioners, and these were implemented internationally as protocols under the direction of Scientology ecclesiastical leader Mr. David Miscavige.
New Scientologists @home videos are published daily on the Scientology website. These videos showcase people across the globe who are staying active, safe and thriving despite the pandemic.
To learn more about the Scientology Network, watch the video featuring Mr. Miscavige on the launch of the network.