This year the Mission Inn Run went "virtual" at Golden Era Productions, Scientology state-of-the-art film and audio facilities.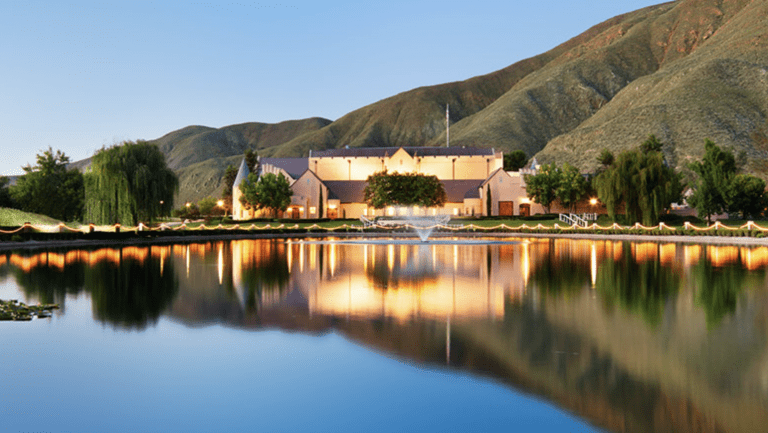 Mission Inn and the Mission Inn Foundation
Mission Inn is a historic hotel in Riverside, California. It began as a quaint adobe boarding house in 1876 and became a full-service hotel in the early 1900s. The Mission Inn Run is one of the main fundraising events of the Mission Inn Foundation, which preserves, interprets, and promotes the cultural heritage of Mission Inn, Riverside, and surrounding southern California communities through its museum services, educational programs, and outreach activities.
Mission Inn Run
Normally run through the streets of Riverside, because of restrictions to prevent the spread of COVID-19, participants were urged to run in separate locations this year, keep track of their times, and submit their results on the Mission Inn website. The Truth About Drugs Running Team took the challenge on a Sunday morning in November.
For the past 5 years Golden Era Productions Truth About Drugs Running Team has participated in the Mission Inn Run along with thousands of other runners. This year, their 5K, 10K and half marathon running course wove through the 525-acre campus, and runners, who trained almost every day so they could each make their best times, kept health protocols in place.
Truth About Drugs program
To reverse drug trends and accomplish the Church's greater humanitarian objectives, Scientology ecclesiastical leader Mr. David Miscavige set forth a strategy to raise awareness, educate and activate millions of voices for a better world. One such campaign is the Truth About Drugs initiative of Foundation for a Drug-Free World. He ensured the campaign's informational components would be available, free of charge, to all who request them.