Community powerhouse Joanie Sigal has a lot to say about David Miscavige.
David Miscavige and the Expansion of the Scientology Religion is the title of a video by Scientologist Joanie Sigal.
Sigal is an online marketing guru, vocalist, producer, and podcast host. A longtime member of the Church of Scientology, she has a reputation as a community organizer. In fact, she was featured in  Freedom Magazine. Her profile in the Clearwater edition of the magazine includes her work with the Clearwater Community Volunteers. She has also worked with Clearwater's Downtown Development Board, Main Street Program, the Downtown Partnership. And the Clearwater Jazz Holiday Foundation is another of her projects.  She has lived in Clearwater since 1995.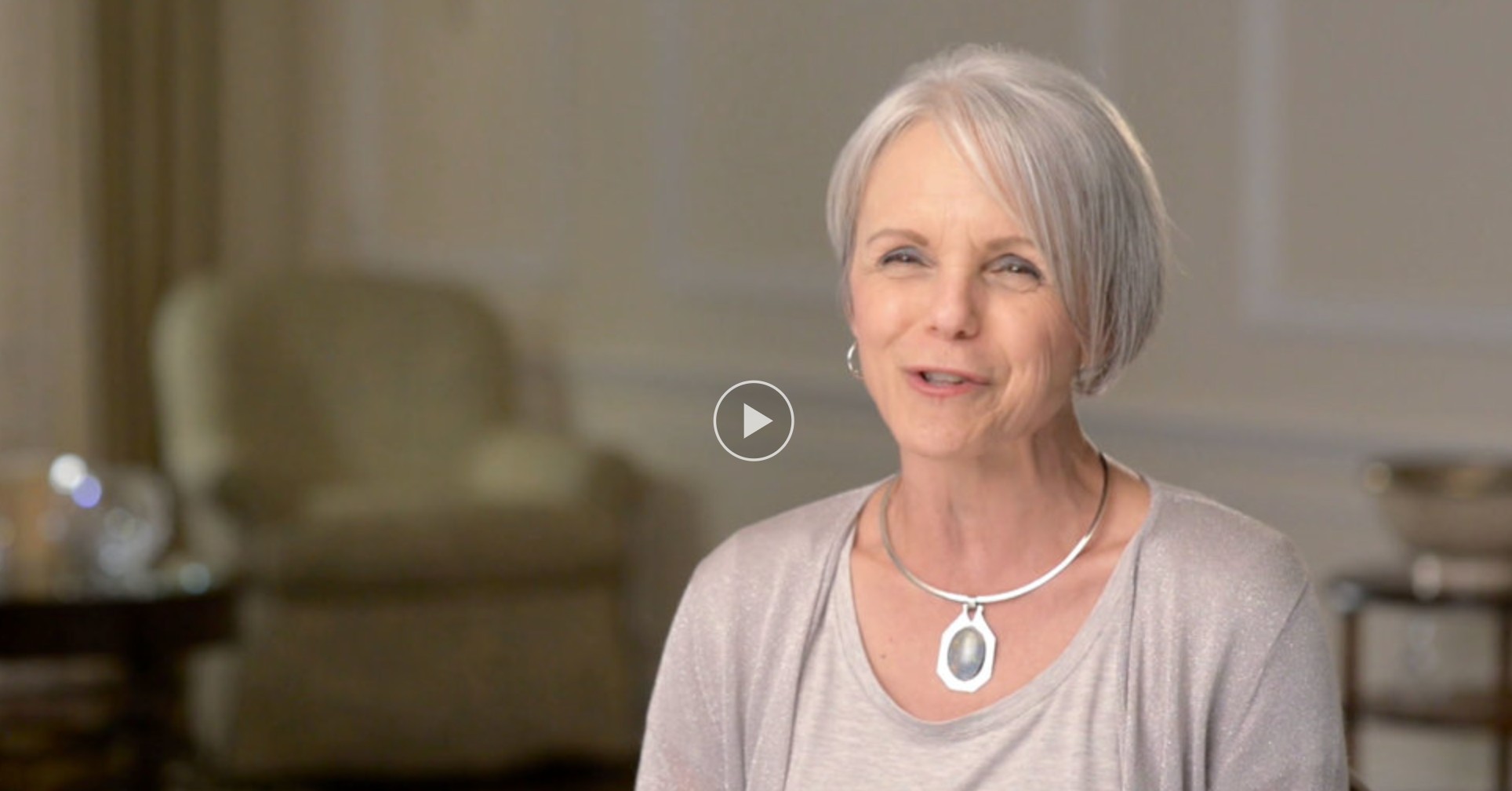 Sigal has a lot to say about  David Miscavige.
Sigal has a lot to say about Scientology ecclesiastical leader Mr. David Miscavige.
"Over the last ten, fifteen years our religion has experienced monumental expansion," she says. "I know for a fact that this is directly because of Church leadership. And most specifically David Miscavige.
I know of his integrity. And his unending dedication to making sure that the Church expands.
Having met him, having spoken to him and having listened to him talk over those years, I know this. And all of us who are members of the Church know we have received one hundred percent standard Scientology and Dianetics because of his work.
What is David Miscavige Like
If someone were to ask me, "What is Dave Miscavige like?" I would say that he has impeccable manners. He is extremely personable. And he is funny as all get-out. He has very high affinity and liking for people. A huge amount of care for the people that are around him. And from my viewpoint, he cares for everyone within Scientology. And for those who are not Scientologists.
So he can embrace a huge group and a huge movement and I just thank our lucky stars that he's at our helm, because that's why we're experiencing the growth that we are now.