Scientology auditing is based on a fundamental Scientology principle discovered by Founder L. Ron Hubbard. Specifically, Scientology holds that people can improve their condition. But only if they are allowed to discover their own truths about themselves.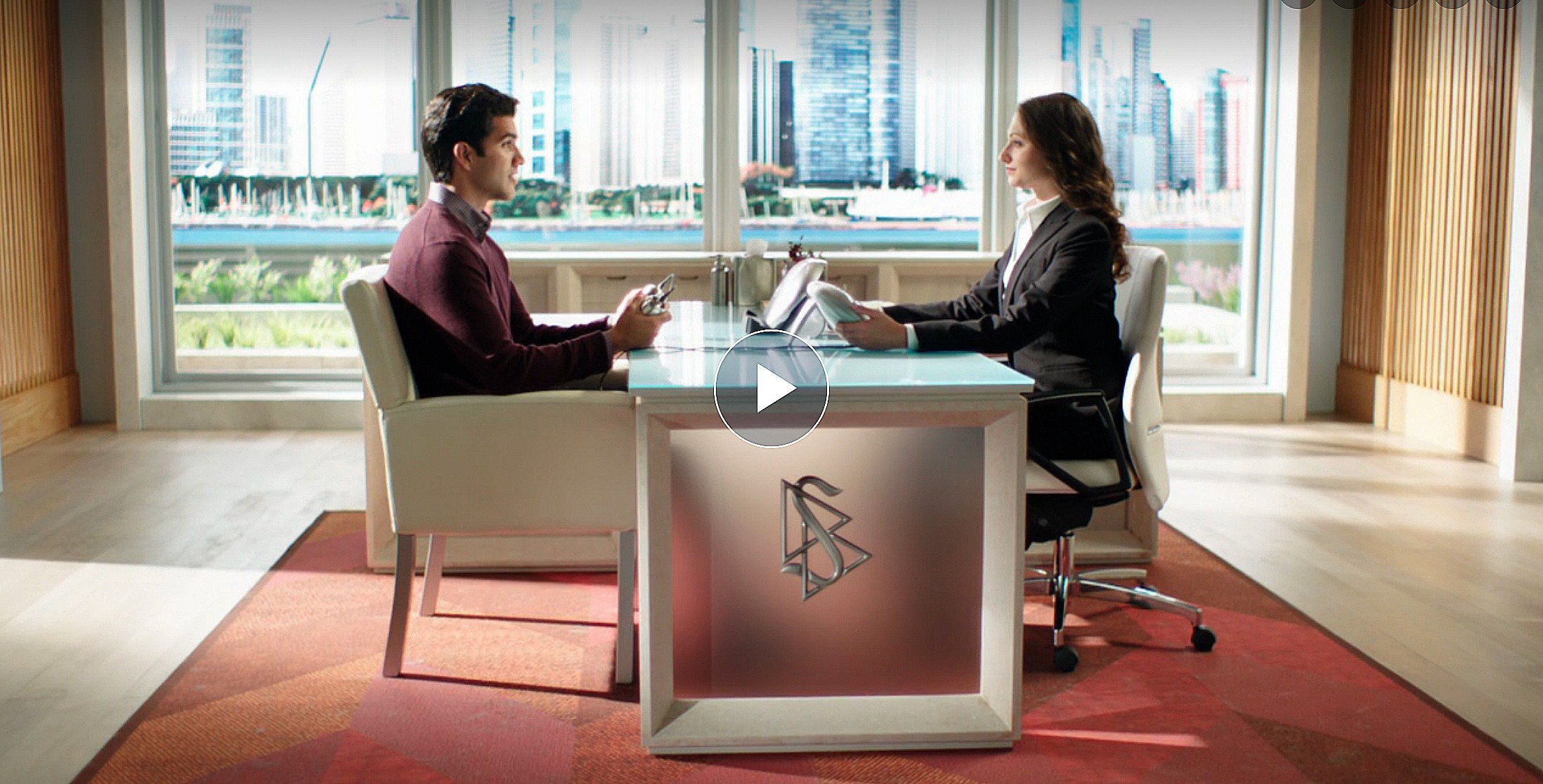 And with Scientology auditing you can accomplish this.
 Introduction to Auditing helps you learn more. Watch this film on the Scientology Network. It's on DIRECTV 320. Or stream it at Scientology.tv, on mobile apps and via the Roku, Amazon Fire and Apple TV platforms.
What is Scientology Auditing
Past harmful experiences influence how you feel and act today. And auditing can help you overcome negative feelings and reactions.
What is a Scientology Auditor
An auditor is one who listens.
An auditor does not offer solutions or advice. Instead, he or she helps you contact these experiences. This is how you can get rid of their harmful influence.  In fact, the auditor directs your attention. He or she asks specifically worded questions.  And these and the E-Meter help guide you.
You look at your own existence. And you explore your past. So you find your own answers.
Training as a Scientology Auditor
Scientology auditors study Scientology principles. And they learn how and why auditing works. Then they practice the technology. And they perfect its use.
The Result of Scientology
Through Scientology, you can experience the joy of spiritual enlightenment and freedom.
Learn more on the Scientology Network.
Since launching with a special episode featuring Scientology ecclesiastical leader Mr. David Miscavige, the Scientology Network has been viewed in 240 countries and territories worldwide in 17 languages.