Scientology leader David Miscavige dedicated the Church of Scientology Advanced Organization and African headquarters for the Church of Scientology on New Year's Day 2019. He said the country stands "at the crossroads of three million years gone and an infinite future to come."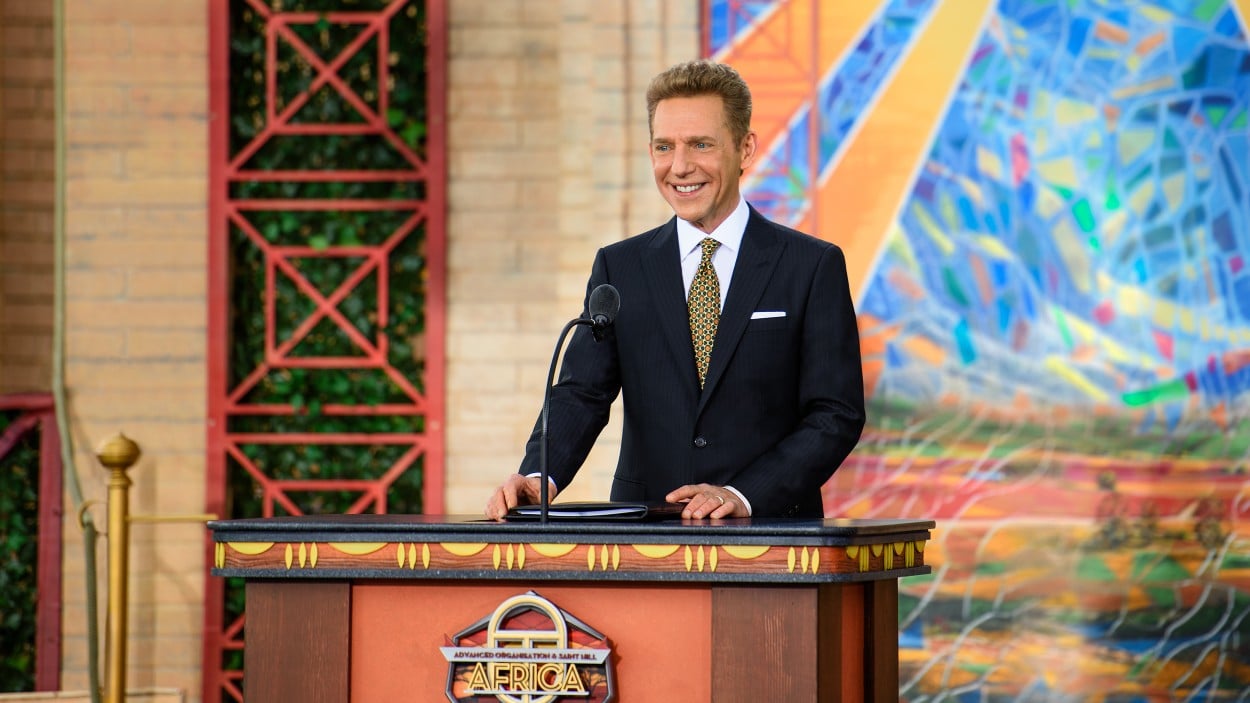 Cradle of Civilization
South Africa is often referred to as the Cradle of Civilization based on human life originating there. Fossil remains of human ancestors found in South Africa date back three million years. But it is the future of South Africa, the African Continent and humanity as a whole that Mr. Miscavige is referring to in this quote.
David Miscavige Dedicated the First Ideal Scientology Organization in South Africa in 2003
In launching the strategy to create Ideal Scientology Organizations everywhere, Mr. Miscavige traveled to  South Africa. He dedicated the Church of Scientology Johannesburg. This was the first of this new breed of Scientology Church in the country. In his speech at the opening , David Miscavige said:
"You do not just represent the hopes and dreams of a continent. You represent the hopes and dreams of all civilization. And if South Africa dreams of a Rainbow Nation, then, Africa, here is your Church—a Church where, regardless of color, regardless of creed, regardless of social standing, you are welcome.
"Because we are not white. We are not black. We are all one to another brothers of humankind."
Why South Africa
So why does David Miscavige place such emphasis on South Africa?
He made this clear at the 2019 dedication of the Scientology headquarters for South Africa.
He said: "If this is where human beings first walked upright, well this is where you can now show them how to fly. While beyond that, as if there is a beyond, it's said that the place one yearns for is the place one is meant to be. Well, if it be Africa, then so it is Africa.
"And so, after all these years, you have arrived to witness both history and destiny. And all as our Founder L. Ron Hubbard declared from the first tick of time: 'From Southern Africa will spring the next great civilization on this planet.'"