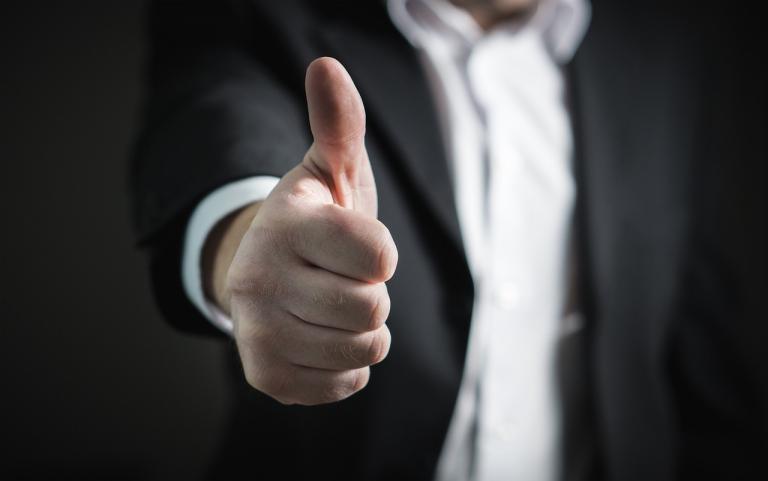 It was I, dear reader, who said, on this very blog—here—that if Mr. Trump wanted to, he could save the Little Sisters of the Poor from the Obamacare mandate by signing an executive order. Even LSD News, of all places, noted that the president was keeping the Obamacare requirement.
Oh, I was contradicted for that one: It's a bit more complicated than just an executive order.
And lest you say, oh, please, you think Mr. Trump reads your blog? …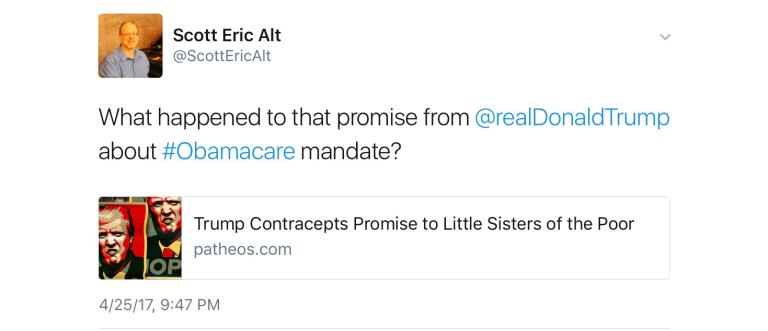 That was on April 25. On April 25, I said Trump could save the Little Sisters by an executive order.
Then, on May 2, just a week later, LifeNews reported that the president was expected to sign an executive order. Well, shazaam! What a coincidence!
And today, he did.
So it is: To Give a Defense saved the Little Sisters.
***
If you like the content on this blog, your generous gift to the author helps to keep it active. I remember all my supporters in my Mass intentions each week.