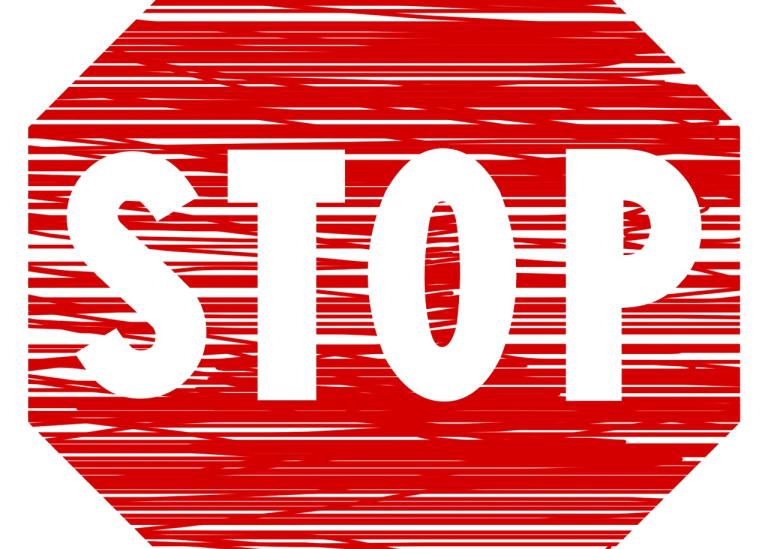 And I mean the balderdash that says you only have to listen to the pope when he speaks infallibly.
It is not what the Catechism says.
Divine assistance is also given to the successors of the apostles, teaching in communion with the successor of Peter, and, in a particular way, to the bishop of Rome, pastor of the whole Church, when, without arriving at an infallible definition and without pronouncing in a "definitive manner," they propose in the exercise of the ordinary Magisterium a teaching that leads to better understanding of Revelation in matters of faith and morals. To this ordinary teaching the faithful "are to adhere to it with religious assent" which, though distinct from the assent of faith, is nonetheless an extension of it.
It is not what the Profession of Faith says.
With firm faith, I also believe everything contained in the word of God, whether written or handed down in Tradition, which the Church, either by a solemn judgment or by the ordinary and universal Magisterium, sets forth to be believed as divinely revealed.

I also firmly accept and hold each and everything definitively proposed by the Church regarding teaching on faith and morals.

Moreover, I adhere with religious submission of will and intellect to the teachings which either the Roman Pontiff or the College of Bishops enunciate when they exercise their authentic Magisterium, even if they do not intend to proclaim these teachings by a definitive act.
It is not what Lumen Gentium 25 says.
In matters of faith and morals, the bishops speak in the name of Christ and the faithful are to accept their teaching and adhere to it with a religious assent. This religious submission of mind and will must be shown in a special way to the authentic magisterium of the Roman Pontiff, even when he is not speaking ex cathedra; that is, it must be shown in such a way that his supreme magisterium is acknowledged with reverence, the judgments made by him are sincerely adhered to, according to his manifest mind and will.
It is not what Canon 752 says.
Although not an assent of faith, a religious submission of the intellect and will must be given to a doctrine which the Supreme Pontiff or the college of bishops declares concerning faith or morals when they exercise the authentic magisterium, even if they do not intend to proclaim it by definitive act; therefore, the Christian faithful are to take care to avoid those things which do not agree with it.
Learn what the Church actually teaches and be happy.
***