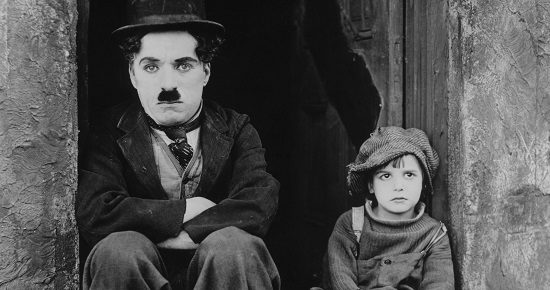 Earlier this month, I was honored to join fourteen other panelists to discuss February's Public Square question: has Hollywood become our national conscience?
The timing for this question is perfect, since this is the month where both Punxsutawney Phil and Oscar cast their shadows. And of course this year's Academy Awards have been more controversial than most, with their shutout of black directors and actors.
Additionally, the time seems right for such a question, as other sources of social commentary steadily diminish in power and respectability. In politics, nearly every presidential candidate is uttering abhorrent or laughable statements on a weekly basis. And American religion is increasingly irrelevant and appalling, with its loudest spokesmen strolling hand in hand with our most regressive and reactionary politicians, when they aren't busy fronting centuries-old misogynistic and abusive institutions.
So here's my contribution to the Public Square. I hope you'll read it, and then go on to read the other contributions. Props to Patheos for bringing together an interesting group of commentators, including the director of one of last year's best films, a couple of screenwriters, and a number of film critics.
Not surprisingly (to me at least), I found there was a lot of common ground in the responses made by me and some of the Christian writers. After all, Christianity has long recognized the power of a story to alter lives. In this respect, American atheists have a lot of catching up to do!
Just as intriguing were the responses by Muslim and pagan writers who focused on the negative treatment of their demographics in film and television. And happily, only one writer chose the fearfully judgmental "Hollywood is a godforsaken cesspool of sin" route. If you read my article, you'll see why I passionately disagree with this unidimensional reaction.
(Image attribution: By First National (here) [Public domain], via Wikimedia Commons)