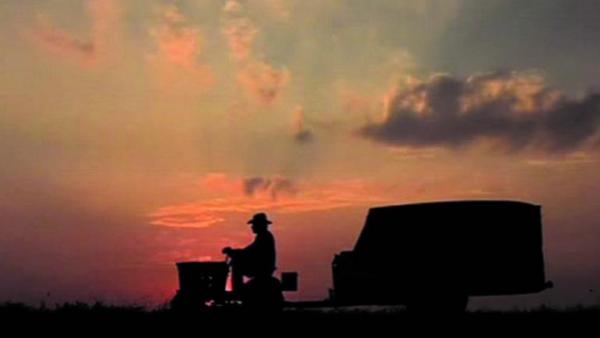 For 16 years – longer than I've belonged to any other organization! – I've been part of an online cinema discussion group, Arts & Faith.  And though faith is a part of its name, it's an eclectic group.
Though most participants identify as Christian, it's a welcoming forum, where atheists and agnostics mix comfortably with religious believers.  Heck, I'm even one of the site's three moderators; though in a rare demonstration of online civility, my moderating services are seldom needed.
Our participants are a mix of professional film critics and amateur cinema lovers.  A couple of the critics write reviews that are included in the Tomatometer tally; most write for smaller venues or personal blogs as a labor of love.
There are few things critics and movie lovers enjoy more than creating lists.  So, every couple of years since 2004, our membership has come together to craft one.  Sometimes, we've voted on the top 100 spiritually significant (apply your own definition here) films of all time.  More often lately, we've sculpted smaller top 25 topical lists:  the best films on mercy, memory, or marriage; or the best comedies, horror films, or road movies.
This year, we created a list of the Top 25 Films on Growing Older.  From the pre-list-making discussion (and yes, we vote on a topic, too), I perceived a variety of reasons for this subject choice.  For one thing, it goes against our culture's toxic youth obsession.  For another, it reflects the reality that some of our core membership has aged together over the past 15-20 years, something we wanted to acknowledge, even celebrate.
Most importantly, there are a lot of great films on this subject!  Each of our selections contains wisdom worthy of contemplation.  Some of the films give idealized instances of aging wonderfully, while others are cautionary tales.  Most, naturally, fall somewhere in between.
Please spend some quality time with our list.  I'm proud of its diversity, as it includes works from ten countries.  The films span the decades, with classics from Bergman, Chaplin, Billy Wilder, Dreyer, Ozu, and Kurosawa.  And we don't ignore contemporary cinema:  besides a film from Richard Linklater's essential Before trilogy, there are films that made my own Best of 2017 and Best of 2016 compilations.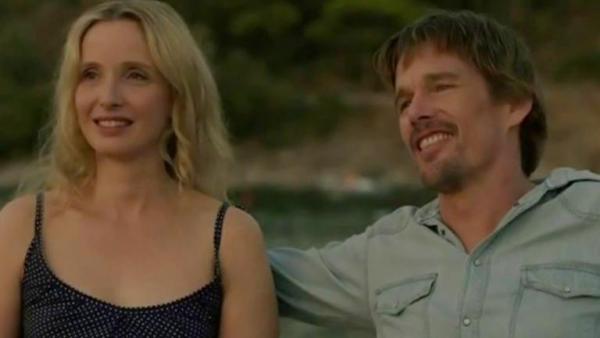 As you click on each film in the list, you'll find that they have a short blurb written by one of our members.  Hopefully, these will entice you to view films unfamiliar, or revisit ones you already love.  (I contributed the write-ups on Kurosawa's
Madadayo
and Ozu's
Tokyo Story
, longtime favorites of mine.)
List-making isn't quite like sausage-making, where you'll never partake again if you watch the process.  But inevitably, no one will be completely satisfied with the outcome.  If it were my list and mine alone, I would've chosen a different late Kurosawa film than Madadayo, such as Rhapsody in August, Dreams, or Ran.  Along with Linklater's Before Midnight, I would've voted in a film by his spiritual ancestor François Truffaut, whose five Antoine Doinel films (starting with The 400 Blows) are a splendid masterclass on developmental psychology.  More importantly, I feel that the casual racism of Frank Capra's You Can't Take It with You should've disqualified it from consideration.
That last point is a big one to me, and signals that our group could benefit from a more diverse membership.  But this conversation on representation is going on across all of film and television criticism (just check out the discussions on The Simpsons' Apu, or gender and ethnicity in Game of Thrones).  Our group's debate over You Can't Take It with You is a microcosmic instance of the much larger discussion.
Overall, however, this is a solid list and represents the good work that Arts & Faith has been doing for over 15 years.  As an atheist, I'm grateful for a predominantly Christian group that countervails the anti-humanistic, anti-artistic efforts of review sites like Movieguide and the grotesquerie of the so-called Christian film industry epitomized by PureFlix.
So, again, please check out our list.  And if you like what you see, please join our conversation.