"For anyone who dreams of making movies or who is just starting out, the situation at this moment is brutal and inhospitable to art."
When a director of Martin Scorsese's stature writes those words in a New York Times editorial, all film lovers should sit up and take notice.
Like Scorsese, I'm alarmed at the growing power of the Disney/Fox/Marvel/Lucasfilm/Pixar behemoth, and the creativity squelching that often occurs when a director signs on their dotted line. (Know of anyone who thinks Kenneth Branagh or Taika Waititi did their best work helming a Marvel movie? Me either.) At 38% of domestic earnings in 2019, they raked in a bigger proportion than any studio in cinema history.
Additionally, it's hardly a positive sign for originality when the ten biggest earners are sequels, remakes, or superhero flicks. Yet, other signs in cinema land are more hopeful. The new content distributed by streaming services like Amazon and Netflix is often high quality. None of their films made my Top 12 this year, but one apiece from them scored an honorable mention.
Local cinemas seem less afraid of diversifying, too. The single first-run theater in my small city is currently running Star Wars and Jumanji, but they're also playing two films I adored (A Beautiful Day in the Neighborhood, Knives Out) and two I esteemed highly (Ford v Ferrari, Little Women).
Just as important, representation of minority groups and women among writers and directors is slowly improving. This is reflected in my list (5 of my 12 favorites were not directed by white guys) and in the films I picked for viewing at the festivals I attend annually (16 out of 34).
Frankly, there were so many top quality films this year that I'm wimping out a little in making my list. Instead of ranking the best films numerically, I've arranged them alphabetically within three broad categories. Please enjoy, and feel free to tell me about your favorites in the comments section.
THE CREAM OF THE CROP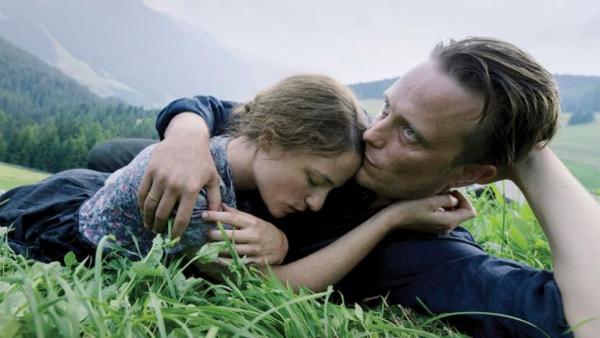 I never thought a Terrence Malick film would make one of my lists. His Christian-informed mysticism and thinly plotted meanderings have never before been my cuppa. But this biography of Franz Jägerstätter, Austrian farmer turned Hitler resister, adds a more robust plot to Malick's usual philosophizing and beautiful imagery. Like few other films, A Hidden Life challenges us to act rather than admire from the sidelines.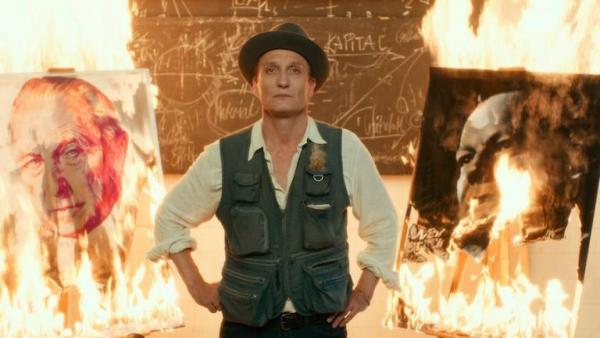 It's pure coincidence that my two favorite films of 2019 are profiles of German speakers holding onto their goodness in spite of vile historical forces. This epic by Florian Henckel von Donnersmarck (director also of the fascinating The Lives of Others) is a thinly disguised bio of painter Gerhard Richter. We bear witness to 30 years of his life – under Nazism and East German Communism before fleeing west – as he finds love and his true artistic self. Though I first viewed this in February, multiple breathtaking scenes from this masterpiece stay vivid in my mind.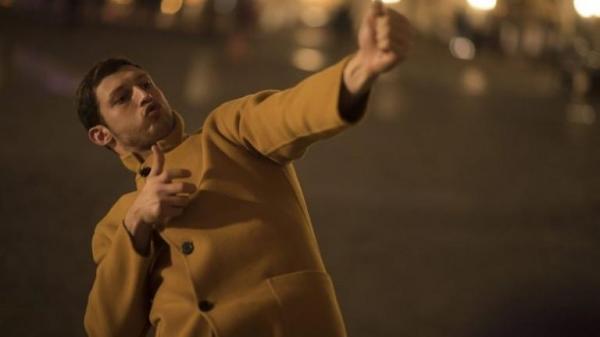 After watching this unsettling autobiographical film in a small Toronto screening room, a fellow viewer asked director Nadav Lapid in all seriousness if he was mentally well. The uneasy laughter that followed her question signaled the discomfort generated by this Israeli director's fourth feature. In Synonyms, Lapid's alter ego Yoav (Tom Mercier in a jaw-dropping, uninhibited debut) has fled his homeland and is trying on a new identity in Paris. Lapid's jarring stylistic choices root us in Yoav's troubled headspace, for an immersive, unsettling experience.
THE BEST OF THE REST
A Beautiful Day in the Neighborhood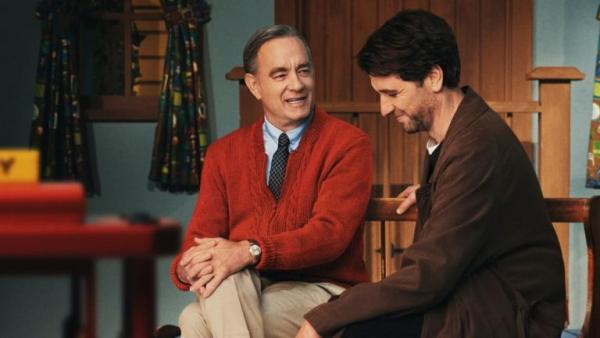 Matthew Rhys wears his wounds believably here, as a journalist transformed by his friendship with Fred Rogers (Tom Hanks, darn good as usual). After last year's superb documentary, you could've been forgiven for thinking we'd seen enough of Mister Rogers at the movies for a while. But director Marielle Heller, through a sequence of innovative storytelling devices – including the best breaking of the fourth wall this year – elicits tears as she nudges us all to be more like Mister Rogers.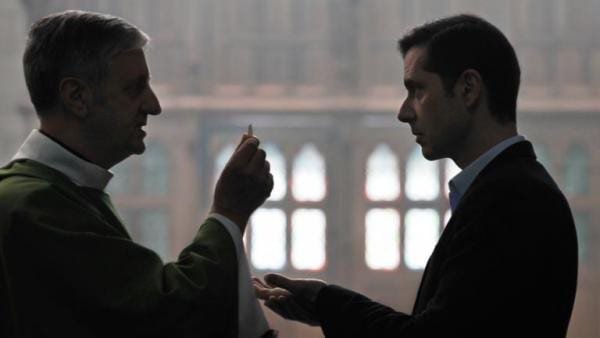 If you want to understand the breadth of the pedophilia scandal in the Roman Catholic Church today, this is one of three essential films to watch, along with Spotlight and the documentary Mea Maxima Culpa. This one comes from a surprising source, since French director François Ozon is best known for crafting erotic Hitchcockian thrillers. But Ozon knocks it out of the park, hewing closely to the facts of a still-unfolding scandal reaching all the way to the cardinal's office in France's third-largest city, Lyon. Telling his story sequentially from the perspective of three victims seeking justice as adults, By the Grace of God is psychologically authentic and reveals the sad truth that Pope Francis' claims of change are mere window dressing.
The Cave and For Sama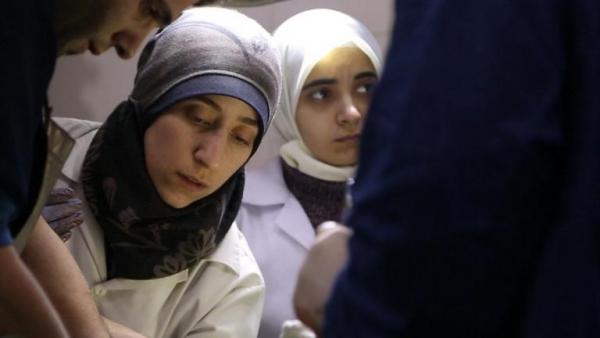 I've paired these documentaries by Syrian filmmakers, both heroically chronicling the lives of doctors in cities under siege. The Cave is directed by Feras Fayyad, whose previous film Last Men in Aleppo made my Best of 2017 list. Where that film gave us the above-ground portrait of two men pulling victims from bombed buildings, The Cave follows Dr. Amani, a young female pediatrician running an underground hospital.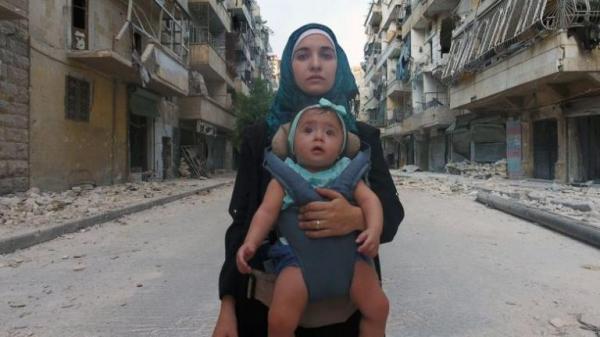 For Sama takes the form of a diary created by journalist Waad Al-Khateab for her infant daughter. Her husband Hamza is a freshly graduated physician, so we observe their domestic life and his work life in Aleppo. Both this film and The Cave make for stomach-churning viewing, as they don't flinch from documenting the murder and injury inflicted by Assad and Putin on non-combatants. In risking their lives, Fayyad and Al-Khateab are ensuring that westerners don't forget the suffering of their fellow citizens.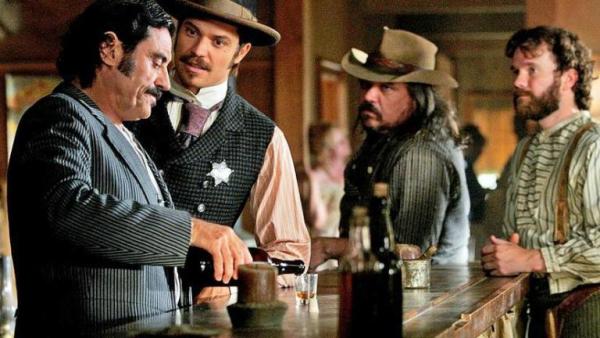 Am I cheating by including this TV movie? Maybe a little. But unlike the superfluous Breaking Bad follow-up, this HBO movie brought a welcome finish to an abruptly terminated series, one of the medium's best ever. All of the main characters are back, as is showrunner David Milch's Shakespearean mélange of eloquence and profanity. Where the TV series dramatized the violent truth of how America was made, the movie shows us an idealized image of what America could be. And in these dark times, I'm more than ok with that.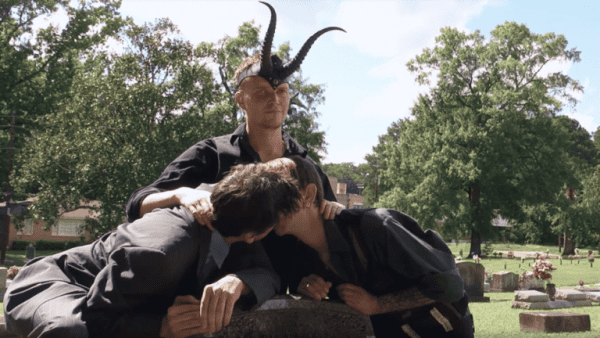 "The most fun you'll have at the movies all year" is one of those film poster clichés that sets my teeth on edge. But judging by the raucous laughter of the late-night festival crowd with whom I saw this documentary, the cliché may have been true for a change. Penny Lane directs her chronicle of the Satanic Temple's rise with humor and verve, showing the origins of this new humanistic religion and its subversive efforts combatting American Christian theocrats. It's also a welcome tonic for the tiresome atheist invective of what we should be against, by offering invigorating insight into what we should stand for.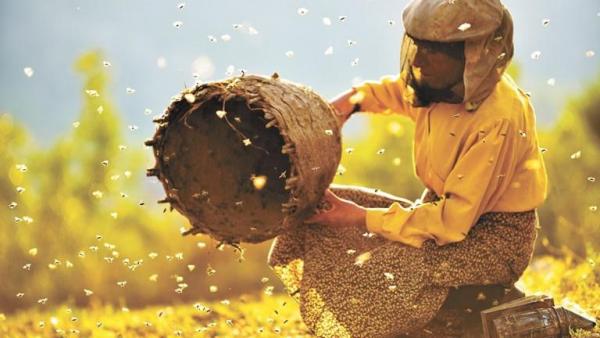 Let's continue with the poster clichés: "If you're going to see one movie about Macedonian beekeepers this year, make sure it's Honeyland!" No doubt, this isn't exactly standard film fare, but this delicate, gorgeously-shot documentary is 100% worth tracking down. Following a single rural woman, Hatidze, as she tends to her hives and copes with annoying, competitive neighbors, it's a window into a way of life we'd never see otherwise. Still deeper, though, Honeyland is a true-life ecological fable, looking at how greed and subsistence farming are working in tandem to destroy the environment.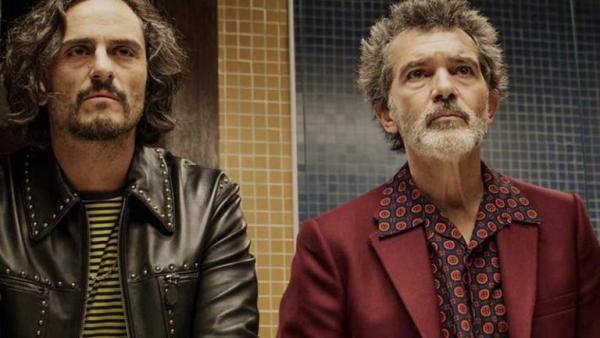 As exciting as it is to discover new artistic talent, it's equally thrilling when a master crafts one of the greatest films of his career. Pedro Almodóvar, directing for 45 years, has achieved such a feat with Pain and Glory. In so doing, he's elicited what is likely the career-best performance from Antonio Banderas. Playing a writer/filmmaker battling creative block, depression, chronic pain, and addiction, Banderas endows his character with warmth and sympathy, so you cannot but hope he regains the second half of the film's title. Almodóvar succeeds in lightening what could've been a heavy slog, with humor, a bright color palette, and a romantic orchestral score from longtime collaborator Alberto Iglesias.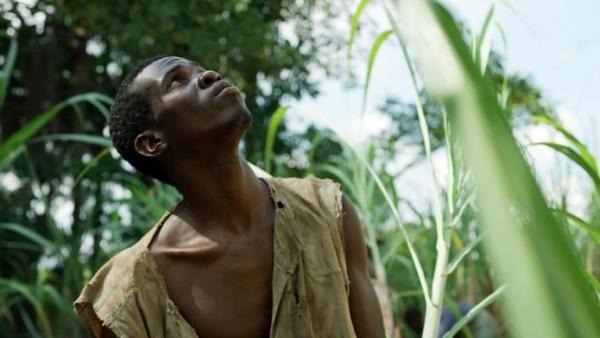 This splendidly inventive feature from French director Bertrand Bonello interweaves narratives from 1960s Haiti and his present-day homeland. The earlier story, in a manner respectful of Haitian folklore, tells of a man's murder and conversion into a zombie. The later section is set at an elite boarding school, where a Haitian-born teen struggles to get a toehold among her peers. Eventually, the stories intersect, giving us abundant food for reflection on cultural appropriation, privilege, and the legacy of colonialism.
HONORABLE MENTION
American Factory, Beanpole, Dark Waters, Hearts and Bones, Kifaru, La Belle Époque, Les Misérables, Parasite, Us