For a year like 2020, it feels necessary to start my annual wrap-up by acknowledging what we've lost. To a pandemic started by animal cruelty, then spread by malignant incompetence and selfishness, the corpses number 1.82 million worldwide and 346K in the US – and counting. In my psychiatric practice, the unending narratives of job loss, financial insecurity, and deceased loved ones can be overwhelming.
However, what's true in prosperous times is equally true in tragedy: art is life. It simultaneously takes us out of ourselves and helps us make sense of our world. The films of 2020 have been no exception.
Though I ache for the absent theatrical and festival experiences, there has been no lack of excellent films to watch at home. Here are my favorites. In a change of pace, I'm going to write more in the first person than usual and share how these twelve films affected me personally. My original, more detailed reviews can be found by clicking on the film's title.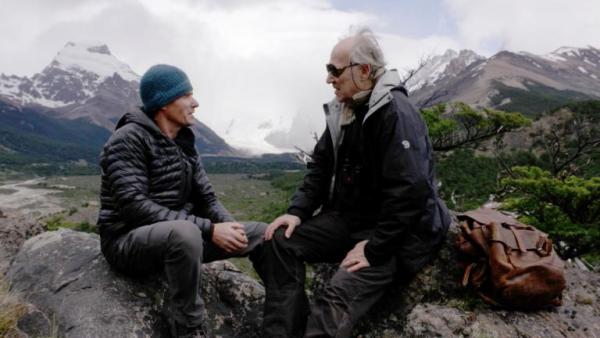 At the first festival I ever attended (Toronto, 2007), Werner Herzog introduced his Antarctica documentary Encounters at the End of the World, and I've been lucky enough to attend two more of his premieres since. On all three occasions, he's impressed me as warm and sincere, with an unfading curiosity in the world and people around him. I imagine he'd be an unforgettable raconteur over beers in a pub. So it delighted me that he became more personal for this lovely biography of his friend and fellow inquisitive traveler, Bruce Chatwin. During a stuck-at-home year, it didn't hurt either that Herzog whisked us to spectacular locales in Patagonia, Australia, and Britain.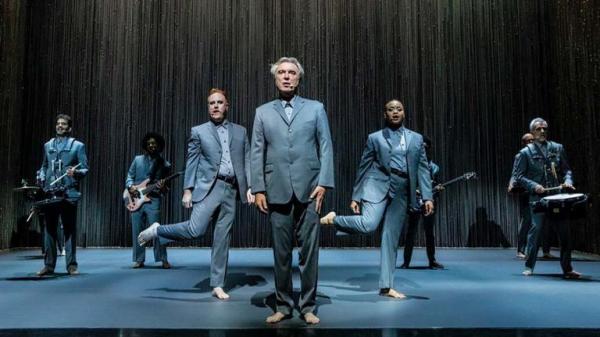 Spike Lee's unobtrusive capture of David Byrne's Broadway concert made me cry more than any other film in 2020. They were mostly tears of joy and wonder, mixed with some of righteous grief and solidarity. The choreography of these 12 musicians is magnificent to behold, their rhythms just as amazing for the ears. And Byrne's message of the power of connection and the strength of unity in diversity couldn't have been better timed.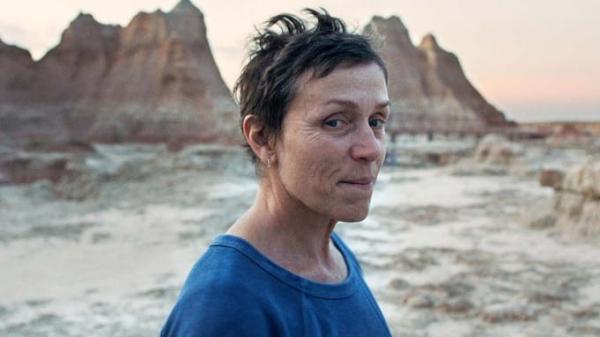 In a housebound year, this slam dunk for best narrative feature offered vicarious travel pleasures in its splendid portraiture of today's American West. It should also earn Frances McDormand her third Oscar for her complex embodiment of Fern, the "houseless, not homeless" van-dweller at the heart of this film. As she did in The Rider, director Chloé Zhao empathically introduces us to a segment of America it'd be too easy to miss, and we're the richer for meeting her characters.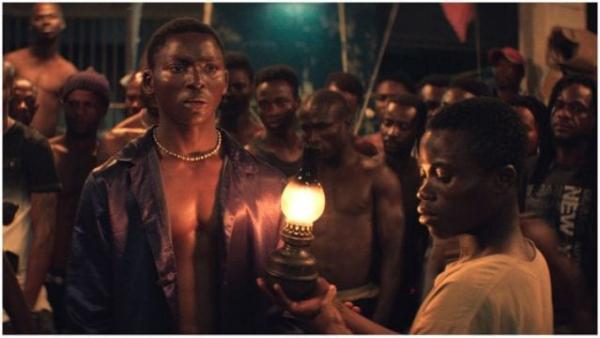 Talk about transporting: I'm not sure I've seen anything quite like this Scheherazade tale set in an Ivory Coast prison. Director Philippe Lacôte deftly juggles eras and locales: gang warfare in Abidjan, contemporary civil war, and pre-colonial duels between rival sorcerers. Mix this with choral interludes, otherworldly dance, and choreographed martial arts displays, and the sum is a film that must be seen to be believed.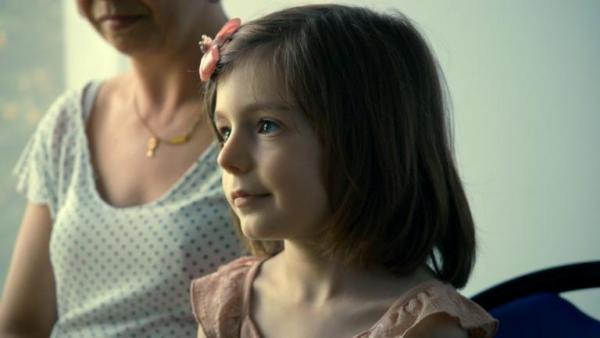 This year gifted us with four very good transgender-themed films. All are worthy of a wide audience, but this French documentary from director Sébastien Lifshitz is the most artful of the bunch. The stories of transphobia I hear from my patients, and the ugly words I had to delete from the comments section of my reviews, show how far Western society has yet to go in its enlightenment. This delicate blossom of a film – by situating us close up to the reality of gender dysphoria for one brave girl, and the relief that comes when she's free to embrace her authentic self – should win plenty of hearts and minds to the side of kindness and acceptance.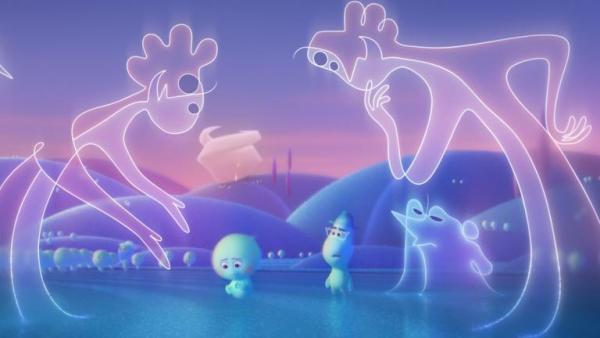 If American Utopia elicited plenty of tears, Soul brought forth nonstop smiles. Its visuals are endlessly wonder-full, a mashup of Inside Out, William Blake mysticism, psychedelia, and surrealism. Its soundtrack is my favorite for the year, courtesy of Jon Batiste, Trent Reznor, and Atticus Ross. And its theme, that meaning comes from embracing the imperfect present, not questing in vain for the perfect moment, is both timely and timeless.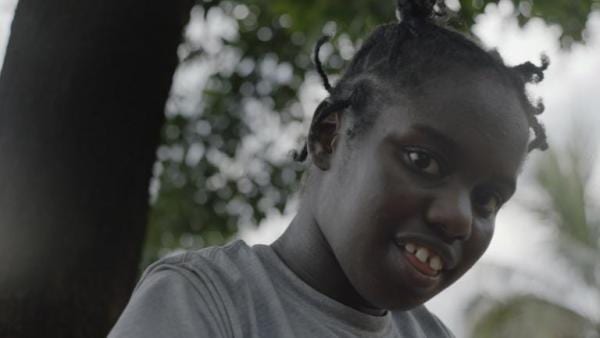 As a psychiatrist, film critic, and humanist, one thing I treasure in a well-crafted, informative documentary is the erosion of stigma. This film from director Jerry Rothwell exemplifies this potential. Its portrait of young adults on four continents broadened my understanding of the struggles and triumphs of non-verbal individuals with autism. Making a great thing even better, its brilliant visual and sound design immerses us in their sensory lives.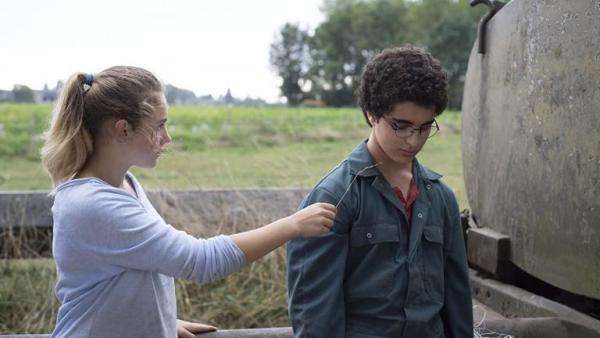 One of the ways I stayed sane in the early weeks of lockdown was to delve into classic cinema of decades past. Among my most prized discoveries were the features by the Belgian brothers Jean-Pierre and Luc Dardenne. Although Young Ahmed doesn't attain the heights of their greatest films, it's still a masterwork of social realism that profoundly weighs the transforming potential of individual kindness when opposing repressive fundamentalism.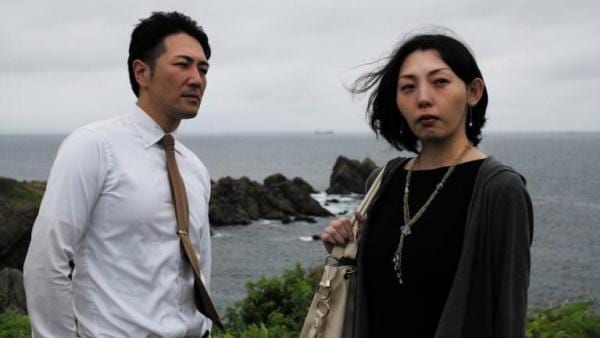 Though I've battled pandemic exhaustion and brain fog, the diligence of some of my creative heroes inspires me. Werner Herzog dropped three new films on streaming platforms this year, and two of them made my Best of 2020 list. Though I normally prefer his documentaries, I was captivated by this fictional tale populated by non-actors playing versions of themselves. By focusing his lens on a Japanese company offering fake relatives and employees for hire, Herzog extends his never-predictable meditations on our existential aloneness in the midst of hyperconnectivity.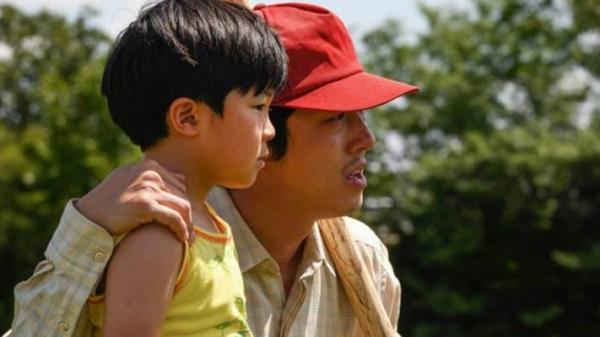 Director Lee Isaac Chung's autobiographical narrative of growing up poor in rural Arkansas certainly has some universal qualities. But its particularities – his bickering immigrant parents, a dad with grandiose dreams of a Korean veggie farm, his mom crying over anchovies that remind her of home, being forced to share his tiny bedroom with Grandma – multiply the power of his story. Steven Yeun continues to delight with his choice of intelligent film roles, while it's a pleasure to make the acquaintance of Youn Yuh-Jung, "the Meryl Streep of South Korea" (or should it be the other way around?).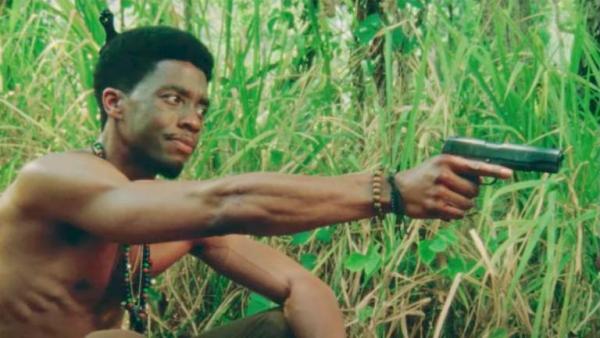 Spike Lee's other 2020 film is not without its problems, well-elucidated by Vietnamese-American writer Viet Thanh Nguyen here. And it suffers from predictability in a place or two. But it's still splendid, trenchantly commenting on America's 250 years of exploiting black bodies as cannon fodder, while denying them the full rights of citizenship. It's so stuffed with grandly cinematic moments – the surviving Bloods dancing in Saigon, Delroy Lindo's lacerating monologue, its magical double-dolly shot – that I happily watched it twice on its release day.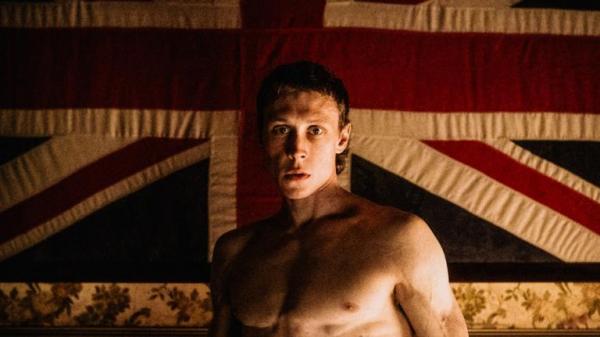 I'm aggrieved that this Australian film is being universally passed over on end-of-year lists. Where Tom Hanks and Paul Greengrass play it safe and bland in News of the World, this by contrast is a gutsy, thrilling Western. 230 movies later, many films from the spring are lost from my memory, but I haven't forgotten Russell Crowe's sociopathic stepdad or Essie Davis' tough-as-nails prostitute mom. George MacKay garnered positive notes for 1917, but his performance as Ned Kelly, Australia's Jesse James (or should it be the other way around?), is far more complex. Gender fluidity and a queer sensibility knock heads with toxic machismo in a tale that may not be fully true, but is 100% engrossing.
Honorable mention: Born to Be, Crip Camp, Emma, Gunda, Hamilton, La Llorona, Madre, Never Rarely Sometimes Always, One Night in Miami, The Painter and the Thief, Rewind, Sound of Metal, Totally Under Control, The Truth, We Are Little Zombies, Wendy