In case you missed it (and I wish we all had), Richard Dawkins has joined J.K. Rowling in the dishonorable ranks of those punching down and devaluing trans individuals on Twitter. My friend and fellow Patheos columnist Kaveh Mousavi put it best, in analogizing Dawkins' tweet to Holocaust denial. Some things should be so implicit that opening them up for debate is an ethical step backwards: "Did the Holocaust really happen? Discuss." "Are women entitled to the same rights as men? Discuss." "Are trans individuals just faking their gender identity? Discuss." You get the point, I hope.
As a secular humanist, I find equally distressing the number of prominent atheists defending Dawkins. Daniel Dennett. Sam Harris. Steven Pinker. Michael Shermer. Ayaan Hirsi Ali. Clearly, old white men place a higher value on circling the wagons around a fellow old white man, more than exemplifying humanistic ideals. (I know, Ali is not an old white man, but her public pronouncements and affiliation with the Koch-funded American Enterprise Institute reveal an advanced case of Clarence Thomas Syndrome, so close enough.)
My first inclination this week was to sit this one out, to be quiet and listen to the marginalized. But then I realized I could point readers to excellent films giving voice to trans individuals. These five documentaries deepened my understanding of their distinctive battles in a hostile culture, helping me towards more informed, empathic allyship. Perhaps they can assist you as well.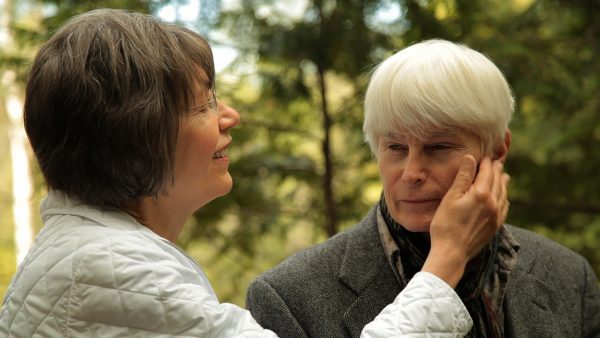 To comprehend a marginalized group's struggles, nothing surpasses a real-life friendship. Meeting relatable members of that group onscreen is perhaps the next best thing.
For her debut feature, Sharon Shattuck turned the camera upon her own family. When she was in middle school, her dad began transitioning to her authentic female self. Her entire family speaks in a manner heartfelt and humorous about how this played out for them. Love wins.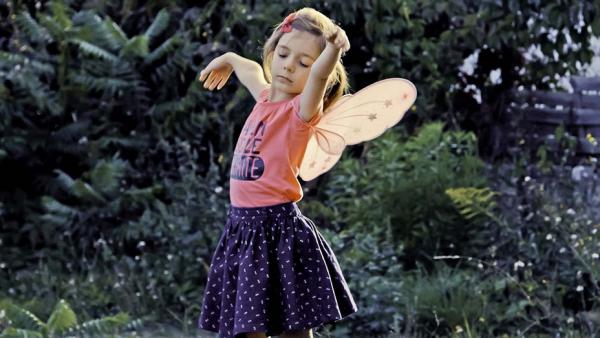 This French film won Best Documentary at last year's Chicago International Film Festival, where I was lucky enough to catch it online. Marvelously artful and empathic, this year-in-the-life film puts us in the shoes of Sasha and her family.
To quote from my review: "In its intimate portrayal of one girl, her family, and community, it illustrates rather than preaches the reality of gender dysphoria, the relief in working through it, and the hurtful consequences of its denial."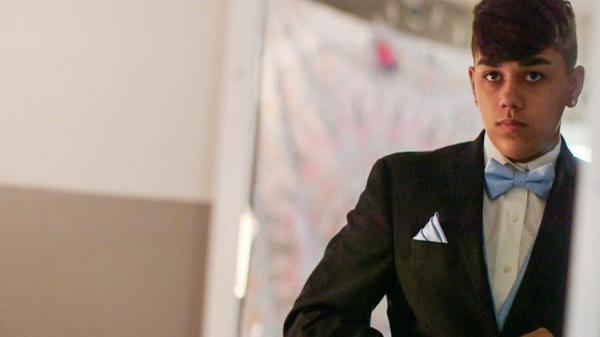 A chronologically apt documentary to watch after Little Girl, Transhood follows four older kids across five years. Two, having acknowledged their gender dysphoria, are socially transitioning into their trans identity, while the older adolescent kids have begun hormonal treatments.
In this, her first feature, director Sharon Liese does a commendable job of juggling four narratives in an easy-to-track fashion. Liese shows how Avery, Phoenix, Jay, and Leena must manage both the ordinary travails of childhood and the unique challenges of transhood.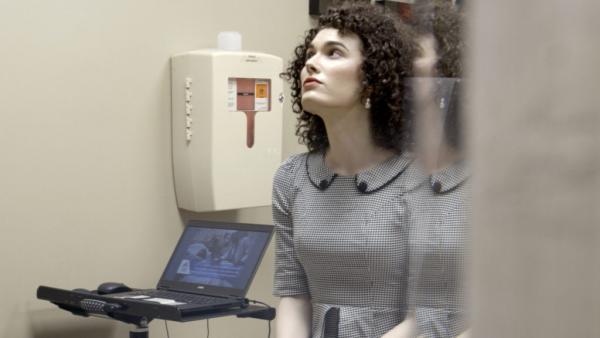 Picking up where Transhood left off, Born to Be introduces us to adults treated at Mount Sinai's Center for Transgender Medicine and Surgery in NYC, as they contemplate, commence, and complete gender-affirming surgery.
As we shadow Dr. Jess Ting on his daily rounds, Born to Be is an upbeat education on the current state of medical and surgical care for trans adults. In a welcome change from the mostly white faces of the preceding three documentaries, the trans individuals whose lives we glimpse here are far more ethnically diverse, too.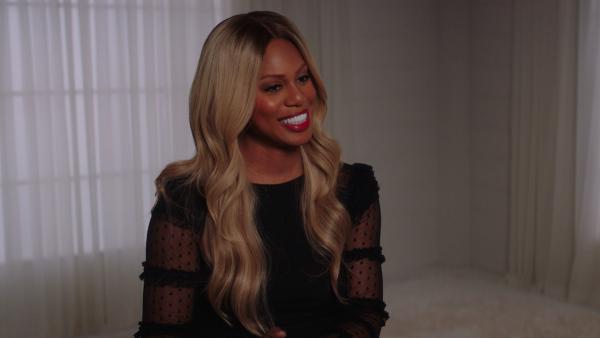 Do cultural values inform our cinema, or does cinema inform our cultural values? The correct answer is "yes."
With a tone more hopeful than chiding, Laverne Cox is our guide to the history of trans representation in American television and cinema, from the silent era to Alfred Hitchcock to the present day. Drawing in part from her own life, Cox makes a compelling argument for seeing oneself well-depicted onscreen as an important part of trans self-esteem. Both behind and in front of the camera, we still have a long way to go.
(A visit to JustWatch shows that all of these films except Little Girl are easily accessible for US viewing. Please add Little Girl to your watch list for whenever it becomes available; it's so good.)