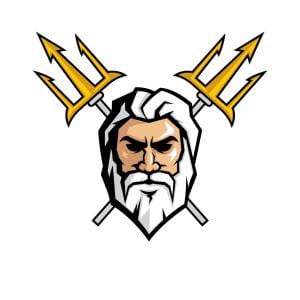 Every single attempted logical argument for the existence of the Abrahamic God, without exception, fails on at least one count.
Saint Anselm of Canterbury made the logical error of assuming the need for a perfect being, and worked from that point on. By that reasoning, and working from an unproven assumption, it was very easy to "prove" the existence of God.
However, that very same reasoning could be applied by an opponent to prove the existence of Zeus, so that's another reason why it's a very weak argument.
Thomas Aquinas too, committed a similar error by assuming the need for a necessary being, and so, based on that unproven assumption, still managed to make a good argument for the existence of God.
It was very much begging the question, and from that fallacious standpoint, he was able to effectively define God into existence.
Again, using the same flawed reasoning, an opponent could just as easily define Zeus into existence.
The well-worn cosmological argument fails too, but for different reasons. Hugely complex, monstrous, recycled arguments tell us the 9,742 ways that a naturalistic explanation is logically impossible, but those 9,742 ways are then "falsified" by inserting God, because God is exempt from, and unbounded by, the laws of logic.
Usually, the main claim revolves around the Bereanistic "it is impossible to cross an infinity", which is just another way of saying that it is impossible to get to the start of an infinity in the past.
The claim then implodes on itself by stating that there must have been a First Cause (which therefore must have crossed that infinity in the past).
This First Cause is claimed to be God, which of course contradicts the principle of cause and effect, by stating that God does not require a cause, because he is er…God. So, we have now invoked the fallacy of special pleading.
What is even more amusing is that more special pleading is then used to justify the original special pleading, because God is, well, God …
But why God? Why not Zeus?
Guest post by Jim Dorans


Design vector created by ajipebriana – www.freepik.com</a>