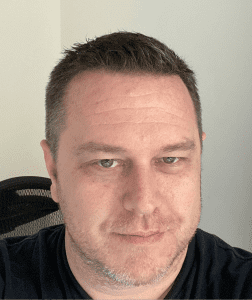 Meet Chris Atlee. He is a very interesting Australian.
He fell into Christianity as a teenager, was spotted as a potential pastor and did 99% of a Theology degree, meeting and marrying his wife in his church congregation along the way.
Then they became atheists! As you can imagine, he is very well informed about the Bible and can see things from both points of view…
Now he hosts a growing YouTube channel called Atheist Pastor.
Join us in a live discussion on the Authenticity of the Bible this Wednesday (26th Aug) at 20:00 BST on our FaceBook group and Youtube channel, both called Skeptics in the Hub.
You will be able to ask questions in the side chat or even get an invitation to appear on screen with us…
https://www.facebook.com/events/787511282092080