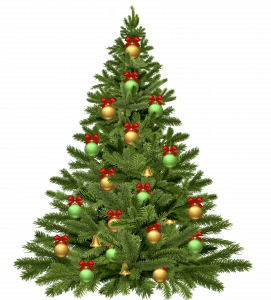 Since long before the imposition of the Christian myth on the Northern Hemisphere midwinter festival, this has been the season of giving.
As the day length revealed that the nights were starting to get shorter, the especially saved best foods and drinks were shared in the Saturnalia celebration. The landscape consisted of deciduous forests so boughs of the only green leaves available, holly and ivy, were used to decorate the room for the party. A big 'Yule' log was put on the fire, there was music, carousing, drunkenness and a coniferous tree was danced around; a good time was had. There was hope and good will – after all, spring was on its way…
AAI takes this tradition of sharing and giving forward in a twenty first century technological way.
Rosi Guastella, our talented Social Media Director, and Michael Sherlock, our Executive Director have teamed up to produce a fantastic, professional quality video appealing for your donations by explaining what we do to help endangered atheists and to spread secularism around the world.
Please spend three minutes watching it by clicking on this image: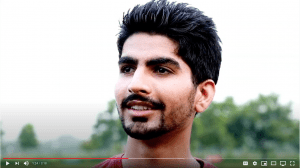 Due to the terrible pandemic, many of us have been hit in the pocket so we understand if you can't donate, but please share this link on your social media accounts https://youtu.be/VRDkZ3ofQTI
Tree image by Pixabay.