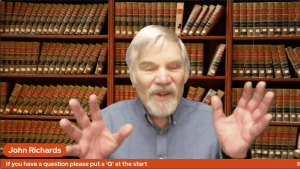 Nothing is ever easy is it!
Unfortunately, Chris Atlee had to pull out at the last minute for family reasons and I had to do the show on my own!
Never mind, we had a sizeable audience from all over the world and I like to think it went quite well – please let me know your opinion.
This show will go out every week and welcomes interaction from YOU!
If you would like to help go here: https://www.atheistalliance.org/volunteer/
Please donate here: https://www.atheistalliance.org/atheist-support-network/