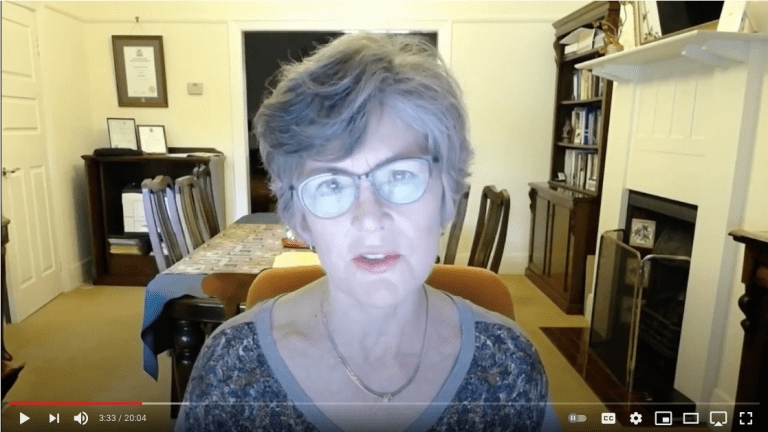 If you missed yesterday's Global Atheist News, the weekly review of how religion impacts humanity, it's here – just click on the pic to view, or click here https://youtu.be/y5eYz735gag
In the show we had items from Australia, Nigeria, the USA, Italy and the POTUS! All in 20 minutes.
That was followed by a live episode of Ask an Atheist, our interactive show in which we quiz a guest about a religion. This week's guest was Max Kammerling, who describes himself as a secular Jew. What does that mean? What does it entail? Watch the show here: https://youtu.be/zAe8TS2rfMk
Both of these shows go out on our new platforms:
https://www.youtube.com/channel/UCrBdR81E6Mhf0kWzGShs3wA
and
https://www.facebook.com/FreeThoughtCity
FreeThought City is an inclusive organisation, all are welcome.