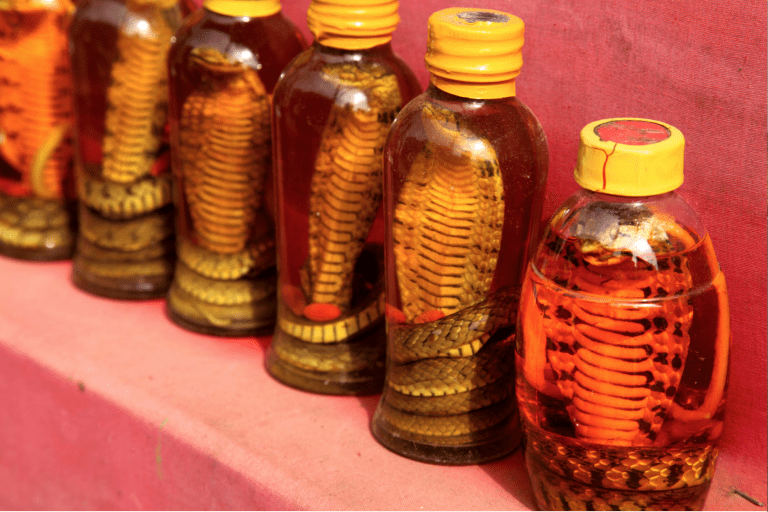 Gwyneth Paltrow makes it easy for you. She calls her company 'Goop'. Goop is not a scientific word.
And it, probably intentionally, sounds like 'gloop', the non-Newtonian solid made from cornflour and water for kids to play with.
Antibiotic is a scientific word and so is vaccine. Goop is not a scientific word and that's a clue!
This is not just about medications, it can apply to clergy too – I wrote an article on 'Telling Quack Preachers from Real Ones' a couple of years ago here https://www.patreon.com/posts/21738212
So how do we tell the genuine from the fake?
We have to examine the information that we are given. It's not a good idea to believe everything we are told. This is what I was trying to get across to Imran Hussein in that 2 minute video clip called 'Testimony' that I shared a couple of days ago, it's here if you missed it. https://youtu.be/1y10XSO569k
We should beware – many people have an ulterior motive – they wish to fool us and benefit from their deception.
We have to start from a position of skepticism and check the verifiability of claims.
This is not easy…
Fortunately, Dr Stephen Law is coming to our rescue!
He has a great series of videos on Critical Thinking available here https://www.udemy.com/course/critical-thinking-p/
There's some free previews that give you tasters of the course…