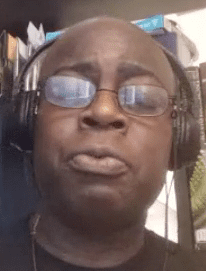 Well, it's 'tonight' in the UK! Elsewhere it will be shifted forwards or backwards according to your own timezones… (20:00 UK, 15:00 EST, 12:00 PST)
We are trying to set up a regular weekend program of shows for atheist viewers, and it's coming together.
Gather your friends, open the popcorn and have a watch party at Atheist Alliance International's Facebook page and YouTube channel, or on Atheism UK's Facebook page.
The event starts with Global Atheist News at 20:00 UK. This is our review of incidents around the world that have happened during the week and that may be of interest to non-believers. The show focusses on items that don't usually make it to the ordinary news but that highlight the impact of religious thinking on people across the world.
Then there's a pause for you to replenish your glass and that's followed by a show that you can join in with live!
Ask an Atheist at 21:00 UK, is an opportunity to hear the views of, and to question non-believers.
We have a different guest each week, last week it was ex-Muslim, Harris Sultan and tonight it's ex-Christian, Tavian Oladapo (pictured above – click on it to see an interview).
Here's the schedule going forward:
13th February: Secular Jew, Max Kammerling
20th February: ex-Pentacostalist/Baptist Matthew Sabatine
Then it will be Harris Sultan's turn again, but we have to shift to Monday to suit his commitments.
Happy viewing at the following sites!
https://www.facebook.com/AtheistAllianceInternational
https://www.youtube.com/channel/UCqyZa-PAPMzTU21xufNpf_g
https://www.facebook.com/atheismukcom