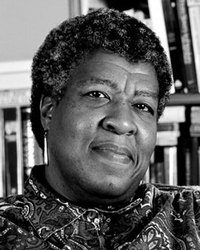 The world Butler described felt so very close to us over ten years ago as the poor of New Orleans were scattered by Hurricane Katrina and the patriarchs of the country (well, Bush) showed just how much they did or did not care about the poor and about black American communities. Butler had also recently died. The world felt very precarious, and I believe many of us felt very much like we would need to choose what it really meant to be a moral person and whose leadership we would want to follow into the end times. — Joanna Penn Cooper
From Parable of the Talents, the sequel to Parable of the Sower: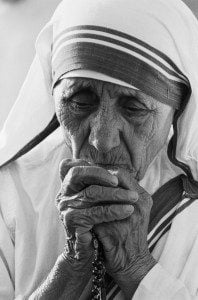 Mother Teresa is now St. Teresa of Kolkata, much to the dismay of those can't comprehend the Catholic church's teachings on the value of suffering. A prayer often attributed to her begins: "People are often unreasonable, irrational, and self-centered. Forgive them anyway." What a sadist! Pray for us, St. Teresa, and all who endure the pain of existence and the silence of God. –Jessica Mesman Griffith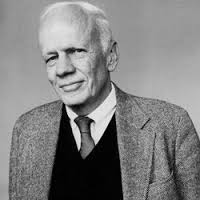 "I like to eat crawfish and drink beer. That's despair?"
Existential questioning, southern sensibility, and deep Catholic faith. A novelist obsessed with the dislocation of modern man. Percy's our man.
Several of us sick pilgrims are from southern Louisiana, so we felt the devastation of the great flood of August 2016 acutely. Percy also called Louisiana home–I make a pilgrimage to his grave at St. Joseph Abbey near Covington every year. Mr Percy, pray for us and our families and friends til we can all join you in a great feast of crawfish and beer. –Jessica Mesman Griffith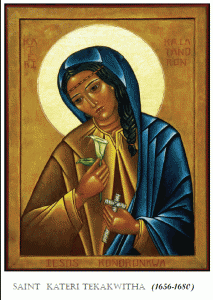 Scarred for life by smallpox, orphaned when her whole family died, raised by Mohawks and influenced by those "black robes," the Jesuits, Kateri is the first Native American saint and the patroness of ecology. We pray for her intercession for the protection of the exiled and homeless–and for the defense of our National Parks from further destruction. –Jonathan Ryan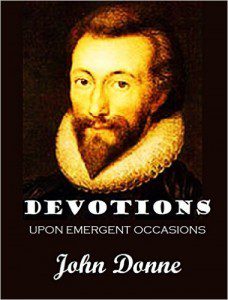 Metaphysical poet, Anglican priest, grieving widower, plague sufferer: "For God's sake hold your tongue, and let me love." (Karl Persson)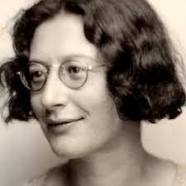 "I am not a Catholic; but I consider the Christian idea, which has its roots in Greek thought and in the course of the centuries has nourished all of our European civilization, as something that one cannot renounce without becoming degraded."
"I truly believe that the best way to benefit humanity is to make faces in the bus — slightly mad faces, or puttings out of the tongue suddenly at the person opposite. Think of the thrill that gives to countless uneventful lives to whom nothing ever happens. They can tell everyone for weeks that they saw a mad woman on the bus, and they can exaggerate this to almost any extent. This form of charity can be practiced on the way to work."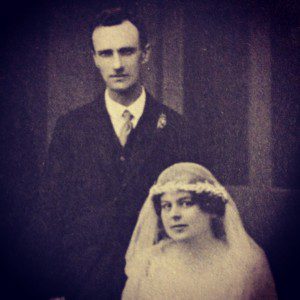 "Founders of Sheed & Ward publishers, authors of innumerable books on Catholic history, theology, and spirituality, and pioneers in promoting the Catholic Revival of the 20th century."