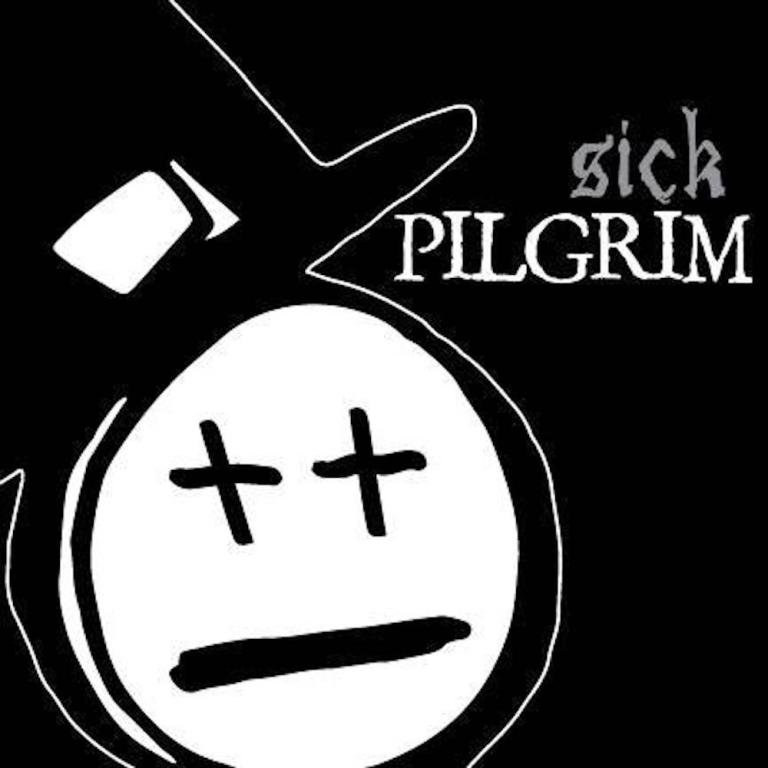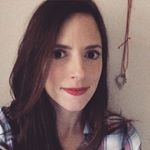 Jessica Mesman Griffith is the publisher of Sick Pilgrim and a widely published writer whose work has been noted in Best American Essays. Her memoir, Love and Salt: A Spiritual Friendship in Letters, co-authored with Amy Andrews, won the 2014 Christopher Award for "literature that affirms the highest values of the human spirit." She is also the author of A Book of Grace Filled Days (2016, Loyola Press), and is at work on Eden Isles, a memoir of her Catholic girlhood in southern Louisiana. She is a cultural columnist for US Catholic Magazine. She writes devotions and prayers for Living Faith, those little books your mom picks up at the back of the church after Mass. She has also written for Elle, Image, America, Christianity Today, Notre Dame Magazine, and Busted Halo, among others. She was a long-time writer for the Image blog Good Letters. Jessica has spoken about spiritual writing and literary nonfiction at colleges and universities, the Festival of Faith and Writing, the Associated Writing Programs annual conferences, and the Neiman Conference for Narrative Journalism at Harvard University. She has appeared as a guest on NPR's Interfaith Voices and on various shows for Relevant Radio and Sirius/XM The Catholic Channel. Jessica has an MFA in creative writing from the University of Pittsburgh, where she was managing editor of the literary magazine Creative Nonfiction. She was one of ten scholars selected by Patricia Hampl to complete a post-graduate Fellowship in the Erasmus Institute for Spiritual Autobiography at the University of Notre Dame.Jessica is a member of Ink: A Creative Collective,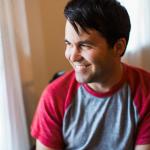 Matthew Lafleur is our managing editor and Cajun correspondent. He's trudging through life in a variety of ways: dark and giddy, serious and funny, meaningful and preposterous. So he's at home in the Catholic Church. His existential wandering got serious when he submitted to full-time wheelchair use at age 18 because of Friedreich's ataxia, which you can read about here. He has a B.A. in English literature and a Master's in mental health counseling. You can find him brooding and musing on Facebook and Twitter.
Maren Grossman is a contributor and assistant editor at Sick Pilgrim. She received an M.A. in philosophy from Catholic University in 2007, but left grad school to start homeschooling her kids. Her work has appeared in the online journal Living Education, the journal Convivium, and the Ethel Zine.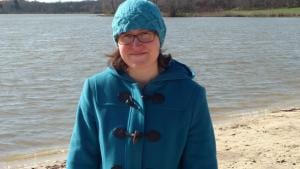 Associate Editors:
John Robinson
Cassidy Hall
Joanna Penn Cooper
Sarah Margaret Babbs

Spiritual Director:
Elise Erikson Barrett