I've written a couple posts from a fictional perspective before and found that at least a few people enjoyed them. I also really like writing fictional things, because that was how I got my start as a writer. If you like fictional writing (specifically my fictional writing), this is the post for you!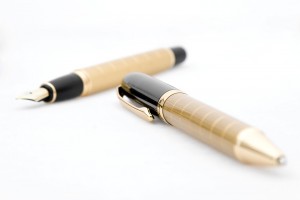 I am a "partner" with the Prose which is a website for writers meant to act as a sort of social media network for writers and readers. I've liked it so far which is why I wanted to share the website with people who like my writing, particularly people who really enjoyed the few times I've written fictitious posts. If you are a writer searching for a social network meant to allow you to freely explore and improve your writing this could be a great place for you to post your writing.
I really love writing fictional things and part of my goal with writing over at the Prose is to finally begin to create "books" and getting my readers into a neat urban fantasy universe of my own making. In this universe gods and monsters are very real and have direct effects on life for humans and coexist alongside humans creating a universe both superficially similar and massively different from ours. I've already made a few posts on there and I think if you wanna read some neat fiction you can check out my posts.
I am happy to have a place to post fictional writing and a place like this where I can blog and write about skepticism. I'm looking for new writers to read so if you have any whose writing you really enjoy reading I'd love to know what you are reading!