I'm unafraid to admit that back when I was first becoming politically active I was often confused by politics. Lots of people were confused, are confused, and will be confused by politics. Some intelligent political activists have recognized this and are working on the creation of websites and apps that help people become less confused. Others are focused on helping the politically engaged and politically active form new alliances and make new connections. The purpose of today's post is to connect readers with an interesting group that is focused on empowering voters, political activists, and candidates themselves. The group in question is named Brigade which is an app and a website.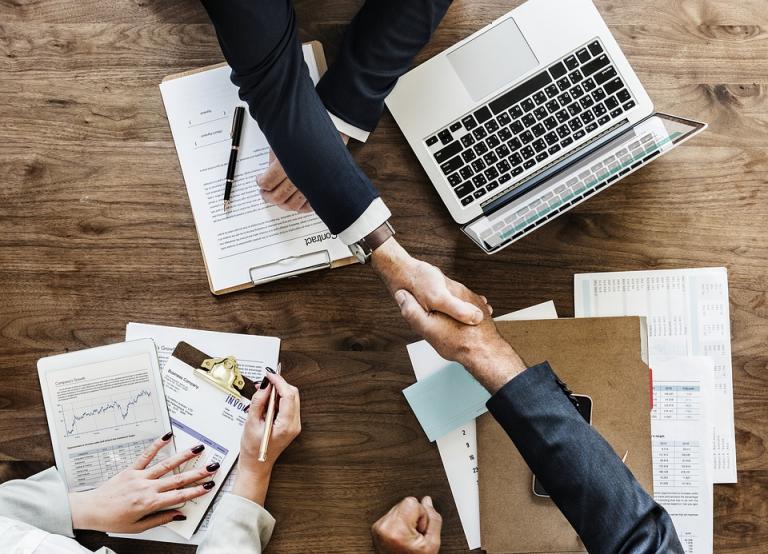 Brigade:
This neat app focuses on connecting voters with each other and on enabling them to petition their representatives directly. When someone first installs it they go through a process wherein they can verify that they are voters and then answer a series of surveys to let the website know where they stand in the context of key policy areas. I completed my profile which involved verifying my status as a voter, filling out the survey's, writing some information down about myself, prioritizing my policies, and supporting a few campaigns in less than an hour.
The key to Brigade though lies in something a bit interesting. On the app, someone can make a brigade which is a group of people who have come together to support something such as a series of bills. I myself have created a brigade dedicated to keeping voters informed as to bills that stand to impact peace development and conflicts both domestically and internationally. If you want to join me, download the app and then click here to receive an invite. I'll be exploring the site, making friends and writing up campaigns that are relevant to conflicts and peace throughout the country and the world. I want to help voters interested in this be more aware of issues related to this and that's a wide lot of issues. This affects everything from environmentalism to gun rights, to healthcare and foreign policy. If you want to suggest a campaign to appear on Brigade click here to go to the form that enables you to do just that!
Eventually, I want to run for office myself leveraging my experience and training as a conflict worker as well as my contacts and experience in politics. For me developing a community of people who care about issues related to peace and conflict throughout the country and the world is an important step in that plan. It's also a chance for me to show voters of various political beliefs the sort of positive policies that politicians are running on and do my part to combat the policies that could well leave the country in a state of greater conflict than before.
I'd love for people to download the app and join my brigade! Together we can play a critical role in creating a more peaceful country and this app will help us expedite that process.