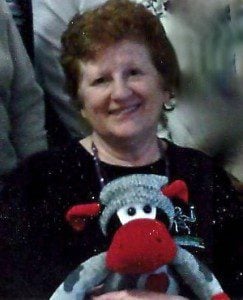 …..and yet another "sign" that I may be emerging from a denser fog than I once imagined. Let me clarify. Seeing the quote from Albert Einstein, who has been my newest best friend these last number of years, triggered a dazzling light bulb moment. Who would have thought? A brilliant, scientific mind who quotes the wisdom of the ages with more relevance to spirit than science. His photo hangs on my studio wall, and some of his quotes echo around my brain regularly. He got me with "sacred gift" a term I find keeps popping up in my writing and speaking. And seems to resonate more and more with those around me as I try to clarify my intuitive experience.
I realize I have entered another phase of opening as I find no interest in attempting to "explain" how I know…..? Neither defending or extolling who I am or where I'm coming from.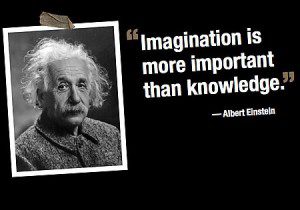 Nature is a cosmic influence at this time in my life. Living in the country I find the only avenue of "escape" from the fuzzy meanderings which cloud my brain is the outdoors.
Fortunate as I am to live rurally, on a small patch of 6 acres and no close neighbors, my yard and surrounding forest are my refuge. As I stroll in the woods down by the stream, life teems around me. I look to the trees when I question, what next? Their softly leaning boughs, and slight breeze tell me they are listening. The deer look perplexed that I am in their wood. And they continue to graze. My sighting of a rare Indigo Blue Bunting transfix me as I listen to her warbling. She signifies a harbinger of right place, right time for me as I question my next step. The squirrels skip over dry, dead leaves reminding me that all will be renewed shortly, in the circle of life.
It is so sereme. It is right that this place is where I reflect so distinctly as to who I am. Nature's way unfolds all around me, a process that seems so simple, and yet equally as complex as my own life cycle. It is the one place I feel so sure that I am me, and I am doing just what I need to do, when I am doing it. The silence permeates every cell of my being, the wind lulls me, the trees hold me, the birdsong gentles me, and I am at peace once again.
Lolly Odea Polvinale is a writer/editor, and a massage therapist; both for over 20 years. She has spent the last number of years creating and presenting seminars and "playshops" for Stress Management, Energetic Body Healing, Breathwork, Spirit and Creativity, Croning, StoryTelling and Labyrinth Design and Building.