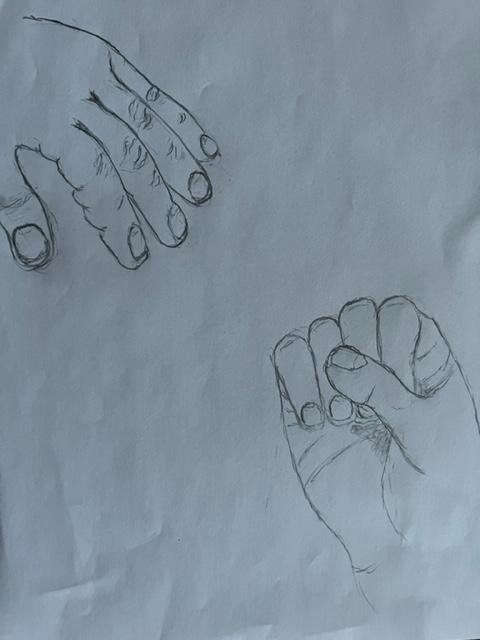 The Good News for the Day, October 3, 2022
Monday of the Twenty-seventh Week of Ordinary Time (461)
The Gospel
A learned lawyer stood up once to catch Jesus. "Professor, what do I have to do to get my share of this "boundless life?"
Jesus responded, "What have you found written in the law? How do you read it?" His answer: "You are to love the Lord, your God, with all the choices of your heart, with the whole time of your life, with all the strength you have—and with all the reflections of your mind, –and your neighbor as yourself."
Jesus answered: "You have given the right answer. Do it and you will be Alive."
Because he wished to justify himself, however, he pressed Jesus, "But who do we mean by neighbor –'anyone around me'?"
Jesus replied, "Let's say a person fell victim to robbers as he traveled down that isolated road from Jerusalem to Jericho. They took his clothes, beat him up, and went away leaving him half-dead. A priest from Jerusalem happened to be going down that way. When he saw him, he crossed over to the other side of the road. Another clergyman came to the same place. When he saw him, he too moved over to the other side.
But a traveling Samaritan arriving on the scene was moved with compassion when he saw him. He approached the victim, put ointment and cleansing wine over his wounds, and bandaged them up. He even lifted him up on his own animal, took him to a place to stay, and took care of him. The next day he took out cash, and gave it to the person in charge with the instruction, 'Take good care of him. If it comes to more than what I have given you, I'll pay you on my way back.'
Which of these three passers-by, in your opinion, proved to be a neighbor to the victim?" The lawyer answered, "The one who acted with kindness." Jesus said to him, "Go, and do the same thing!" (Luke 10)
Reflections of the Word of Jesus
Care and kindness are the definition  well as the bond of the love among the children of God. This familiar tale has been examined in every piece and particle by scholars and preachers who have worried it to death.
The main point, however, of the whole reading is that love of neighbor is embedded in the love of God. Love of God includes mind and heart, soul and strength – and we apply this not just to God but to all our loving.
But even that is wrong because it is inverted. The love of neighbor IS love of God. The love of our neighbor, of our fellow child of God, of our enemy, of disagreeable and superior people, of spouse and child – of absolutely everyone IS the love of Go. It is that love being exercised on earth.. If you love God, the general idea is that you are supposed to love your neighbor. But if you start by loving your neighbor, it soon becomes apparent you are changed. You are becoming a child of God and discovering what kind of father God is
The Important Here now
In practice, I find that if you if you start by loving your neighbor, it is a difficult loving. It involves forgiveness, a readiness to understand and listen, and even ease with people.. It is care that blossoms into worship and gratitude, as though God emerges out of the fog.
You grasp that God is love, something Scripture says plainly. You understand this, however, only when you achieve that unselfish love which God himself has. It is in loving one another that we mount and rise into heaven. It is in selfless caring, unprofitable and reckless kindness that we find God. It is that courage a reaching out our hand to someone unknown, someone reluctant, someone in need  that changes a person significantly
The Good News is that the love of God and the love of neighbor are entwined. They are like the two parts of the DNA that come to form one being . You cannot have one without the other! Every child of God is worthy, no matter how disagreeable. Your caring love will bring you joy.