In July this year Liverpool Echo journalist Josh Parry exposed 'gay cure' programmes carried out at the Mountain of Miracles and Fire Ministries in the city.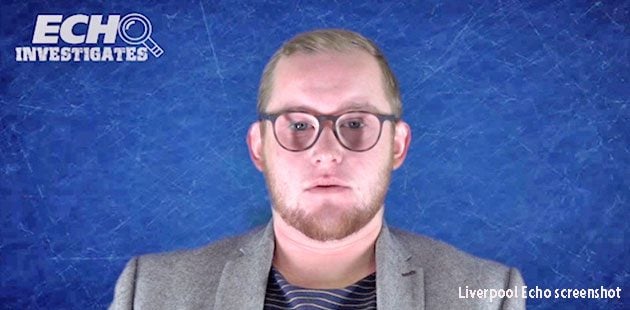 While the exposé focused on a single church within the MFM network, which has 90 branches in the UK, it revealed that the organisation advertises similar "deliverance" therapies on its global and national websites.
So one has to ask what on earth was Amazon thinking when it agreed to allow MFM to join its charitable programme, Amazon Smile, under which 0.5 per cent of an item's purchase price is sent to the buyer's chosen charity.
Let's look at Amazon's response to this Mirror report:

We rely on the Charity Commission, the official charity regulator in England and Wales, to determine which organisations are eligible to participate.

If a charity no longer has charitable status because that organisation supports, encourages or promotes intolerance or discrimination and has been removed from the Commission's register, we will remove them from the service.

The parent charity of the organisation in question is approved by the Charity Commission, however, due to the serious nature of these concerns, we have referred these allegations to the Commission and will be conducting a full review to ensure it does not violate our policies.
Pretty lame, given that it has been known for ages that the Nigerian movement's founder, Daniel Olukoya, is notorious for his anti-gay rhetoric. He has said that gay people are possessed by "the spirit of the dog" and believes that prayer can save those "in the bondage of homosexuality".
Amazon claims it accepts only registered charities that in its opinion do not:
Promote hatred, intolerance or discrimination based on sex, religion or sexual orientation.
Given Olukoya's homophobia, and the fact that the Charity Commission began an inquiry into MFM International in March over concerns for "the adequacy of the trustees' oversight and control over individual branches" and their "failure to promptly report serious incidents" it seems that Amazon has made a major blunder, and it should waste no time in kicking the Mountain of Fire and Miracles Ministries into the long grass.
Hat tip: George Broadhead