Iowa's Paul Dorr is a thoroughly nasty piece of work – a right-wing Christian extremist whose intolerance recently led him to set fire to four books aimed  at young members of the LGBT community and their parents.

What made his act even more abhorrent was the fact that the books weren't his to burn. They were the property of the Orange City Public Library which is now exploring legal options to deal with his act of vandalism – an act that Dorr filmed and proudly posted on his Facebook page.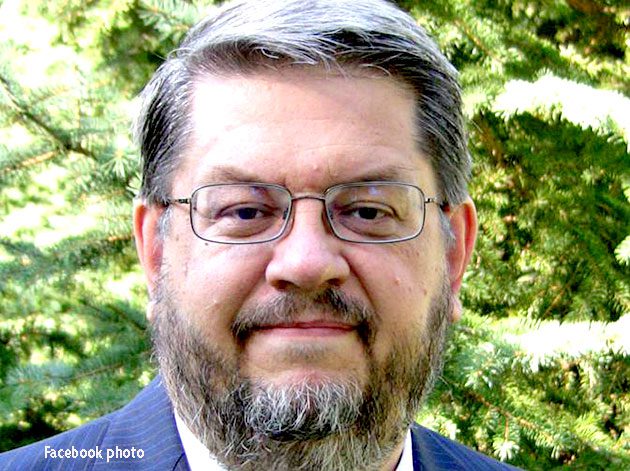 Dorr, above, stated during the video (since removed):
I cannot stand by and let the shameful adults at the Orange City Library Board bring the next group of little children into their foul, sexual reality without a firm resistance.
Library Director Amanda Vazquez said that contact had been made with authorities to determine "next steps," including possible legal action. The Orange City Police Chief confirmed that parties were discussing legal action, but declined to comment further.
This is what we know about Dorr. He is Director of an Ocheyedan-based Christian group called Rescue the Perishing, and was "Church Coordinator" for the Ron Paul presidential campaign in 2008.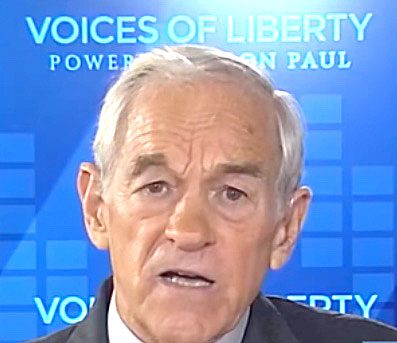 Paul, a Texas congressman suffered a blow to his campaign when newsletters he wrote exposed him as having "an obsession with conspiracies, sympathy for the right-wing militia movement, and deeply held bigotry". He was also racist and homophobic. An article of his entitled "The Pink House" said that:
Homosexuals, not to speak of the rest of society, were far better off when social pressure forced them to hide their activities.
Americans United for Separation of Church and State is "appalled" that no action has been taken against Dorr. Rob Boston, writing for AU, said yesterday:
Book burning is an extreme act of intolerance and a direct attack on the freedom to learn. If you don't like a book, don't read it or, better yet, write something yourself explaining your objections. Setting books on fire is the height of anti-intellectualism. And at the risk of violating Godwin's Law, I should note that it is literally something that the Nazis did.

As bad as book burning is, there's a way to make it worse: burning books that are public property – especially when someone does it as a means to force their religious views on the public.
Some of the titles Dorr consigned to the flames were targeted by religious conservatives earlier this year. They were singled out by local residents who created a flier headlined:
Homosexual/Transgender promoting materials in Orange City Library! Some aimed at pre-K kids, using YOUR tax dollars!
The effort was accompanied by a petition demanding that the titles be placed on restricted access.
Boston rightly insisted that Dorr should be arrested:
Those library books were public property. Their destruction by an intolerant Religious Right zealot who yearns to control what other people see, read and learn isn't just an example of his narrow-mindedness – it's also illegal.

The good people of Orange City have the fundamental right to make their own decisions about faith and social issues – and how they'll teach their children about both. A malicious, ignorant and dangerous vandal doesn't get to make those choices for them.
Here one angry reaction posted to Dorr's Facebook page: