Some days it's hard not to laugh out loud while trawling the Internet for stories of interest to Freethinker readers.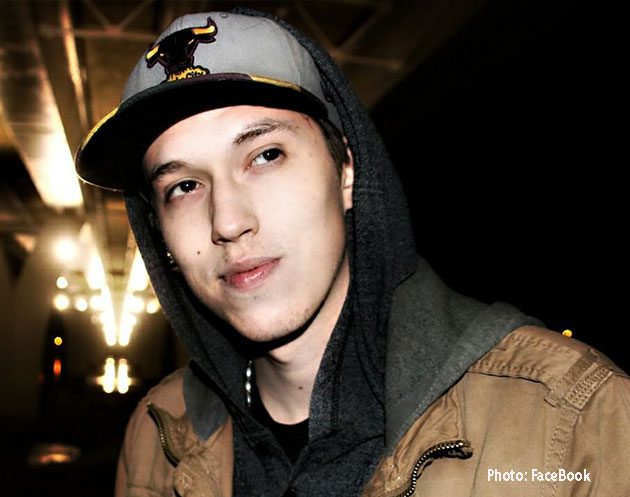 Today was one – and concerns a fella called Zachary Burdick, above, who got himself arrested on a number of charges after he disrupted a Catholic Mass at on Tuesday at the Spirit of Life Church in Mandan.
Around 75 people were attending the 9am Mass when Burdick walked in into the church and started to strip.
Once naked, he began masturbating as he walked down the aisle toward the altar. A witness told police that Burdick started to "splash around" in a holy water fountain.
The priest said Burdick "dipped his rear end" into the water, and that the fountain will have to be drained, cleaned and sanitised – at a cost of $500.00.
Lori Flaten, a police spokesperson, said that earlier in the day Burdick had tried to bless parishioners at the church with the Book of Mormon, but was told to leave.
Burdick was arrested on charges of criminal mischief, indecent exposure and ingestion of a controlled substance other than marijuana.
As Burdick bounced around in the back of a police car, he told an officer that he was "tweaking," and explained that he had ingested meth.
His Facebook page says he's a songwriter from Devil's Lake, North Dakota.