Just over 20 percent of Romanians bothered to turn out for a referendum held over two days at the weekend to change the constitution to define marriage as strictly between a man and a woman.
The low turn-out comes as a bitter disappointment to right-wing religious groups who demanded the $40 million referendum to prevent gay marriage from ever taking place in the country.
Ahead of the vote one newspaper stooped as low as to compare homosexuals with Nazis.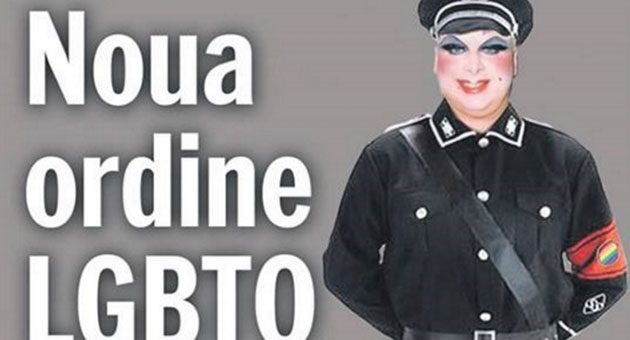 Religiously conservative Romania, which decriminalised homosexuality in 2001 decades after neighbouring countries, bars marriage and civil partnerships for same sex couples.
A group called Coalition for the Family secured three million signatures to trigger the vote aimed at preventing gay couples winning the right to marry in the future.
The Coalition received backing from the Orthodox Church and other religions as well as all but one of Romania's parliamentary parties.
Said Vlad Viski of LGBT rights group MozaiQ.
Romanians rejected being divided and hating each other, it is a victory for Romanian democracy and moreover, Romanians rejected the involvement of the Orthodox Church in the state's secular affairs.

We believe politicians must now legalise civil partnerships for same sex couples.