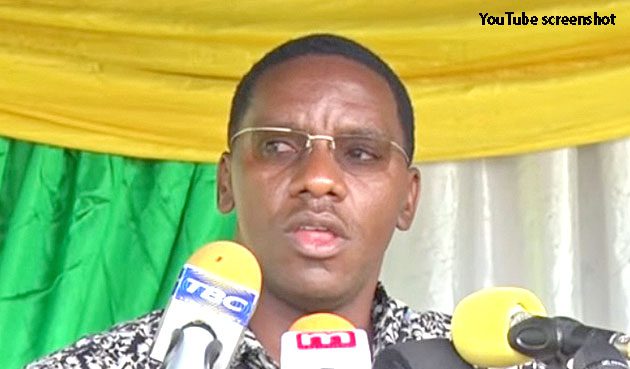 At the beginning of November, a defiant Paul Makonda, above, announced plans to round up and punish members of Tanzania's LGBT community, saying he didn't care a jot what other countries thought of this attack on human rights.
The Commissioner for the commercial capital Dar es Salaam said he expected criticism from abroad but added:
I prefer to anger those countries than to anger God.
Well, his words have just cost his country almost $10-million.
Denmark has just announced that it is withholding 65-million($9.8m) in aid as a result of his  "unacceptable homophobic comments".
Danish Development minister Ulla Tornaes said:
I am very concerned about the negative development in Tanzania. Most recently the totally unacceptable homophobic statements from a commissioner. I have therefore decided to withhold DKK 65m in the country. Respect for human rights is crucial for Denmark.
Denmark is Tanzania's second biggest aid donor.
Tornaes has also postponed a planned trip to the east African country.
The government said at the time that Makonda was expressing his personal opinion, not government policy, yet the President John Magufuli is well-known for his anti-gay rhetoric. Last June Magufuli slammed human rights groups campaigning against homophobia in his country, saying that "even cows" disapprove of homosexuality.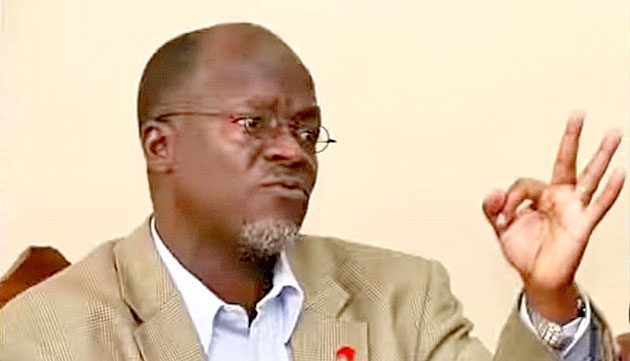 Homosexual acts are illegal in Tanzania and punishable by up to 30 years in prison.