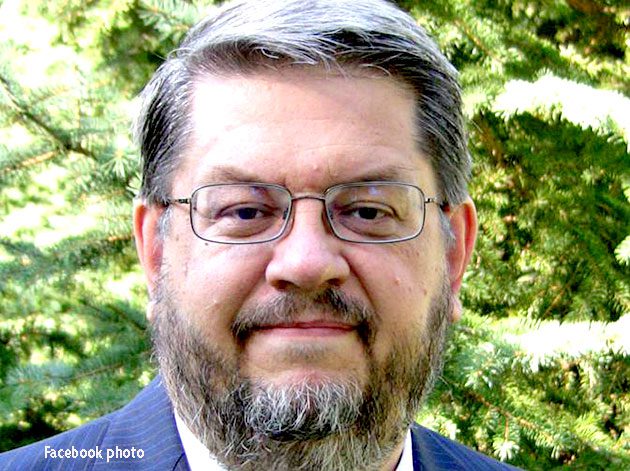 When Christian extremist Paul Dorr, above, burned four gay-themed books belonging to Iowa's Orange City Public Library last month, Justin Scott, a member and State Director for the American Atheists Iowa chapter, sprang into action.
After seeing a video Dorr posted on the Internet, which showed him reducing the books to ashes, Scott began a Facebook fundraiser to replace the books – and within 14 days he'd collected $2000.00.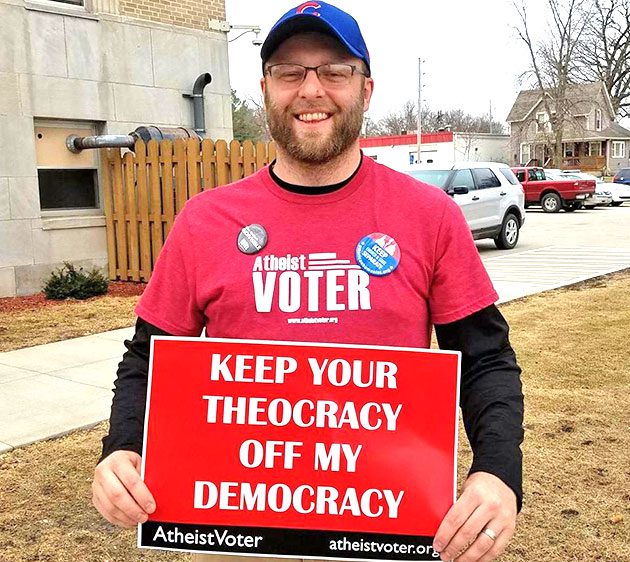 After the  library received 200 new books, it urged Scott to repeat the exercise for others. So he requested donors to gift money to LGBTQ organisations and to local libraries. He also gave money to OC Pride, the group specifically targeted by Dorr. The organisation immediately experienced a hike in donations,
One notable contributor was James Peron, President of Moorfield Storey Institute, a libertarian think-tank. Peron said he has shipped a total of 20 DVDs and LGBTQ books to the library and also collected hundreds of dollars from GoFundMe. Most of his friends contributed.
The response has been so great that Peron has plans to make one more shipment.
The culmination of Dorr's video shows the lunatic burning Two Boys Kissing, written by David Levithan, This Day in June, by Gayle E Pitman, Morris Micklewhite and the Tangerine Dress, by Christine Baldacchino and Families, Families, Families!, by Max Lang and Suzanne Lang.