In Muslim-majority Malaysia they don't 'promote' homosexuality. They cure it instead.
So when Bohemian Rhapsody, the recently released movie celebrating Queen and its lead singer Freddy Mercury came to Malaysia, the gay scenes hit the cutting room floor, much to the annoyance of cinema-goers who claimed that the censors had butchered the film to such an extent that it had been rendered unwatchable.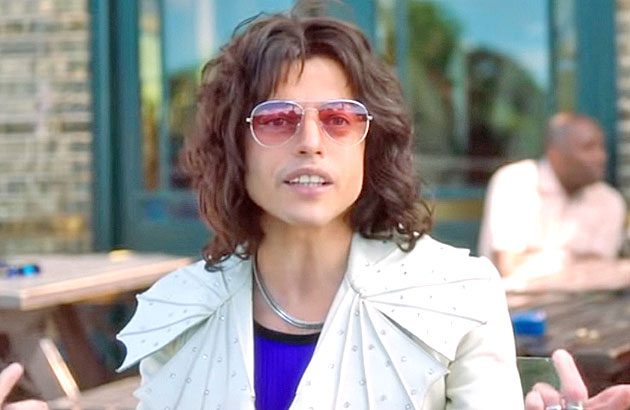 It was widely reported this week that around 24 minutes had been cut, but this has been vehemently denied by the censors, who say that only three minutes had been snipped.
According to PinkNews, the head of the Malaysian Film Censorship Board, Mohd Zamberi Abdul Aziz, said yesterday (November 13) that the biopic had simply been doctored to omit references to Mercury's same-sex relationships.
The censorship chief claimed the cuts:
Involved moments such as men kissing each other, men rubbing each other, and a group of men in dresses partying in a mansion. Another scene removed was the post credit scene which stated Freddie Mercury and Jim Hutton lived a happy life because it showed that they were in a gay relationship … anything related to LGBT or promoting it will not be approved.
Mohd Izwan Md Yusof, an official in the government's Malaysian Islamic Development Department (Jakim), recently claimed that 1,450 people have been "cured" of homosexuality under a government rehabilitation programme.
The official told a conference on October 29:
We have helped 1,450 people under the programme where some have went on to get married, some have changed their dressing and some are practising control from going back to that lifestyle.
And Mahfuz Omar, Deputy Minister in the Prime Minister's Department, claimed LGBT+ people need to be helped to return to their "original identities" and that allowing people to be transgender would cause chaos in society.